CBB Exclusive: Terri J. Vaughn celebrates her marriage
Actress Terri J. Vaughn, 38, and her fiancé Karon Riley eloped in Las Vegas, NV in January. Yes, they wore matching tracksuits! The couple is expecting their first child together, a baby boy, on May 2nd. Terri is already mom to son Daylen Ali Carolina, 6, from her previous marriage.
Currently, Terri i's working on the Vagina Monologues: V-Day tour, where she will be participating in shows in Nashville on March 1st and Detroit on March 8th. She's also busy promoting the first film she starred in and produced under her own production company, Nina Holiday Entertainment. "Angels Can't Help But Laugh" is a documentary on black actresses and the climate of the business today, and has been shown at numerous independent film festivals. For more information and to watch the trailer, visit AngelsCan'tHelpButLaugh.com. For a recent interview with Terri, visit Essence.com.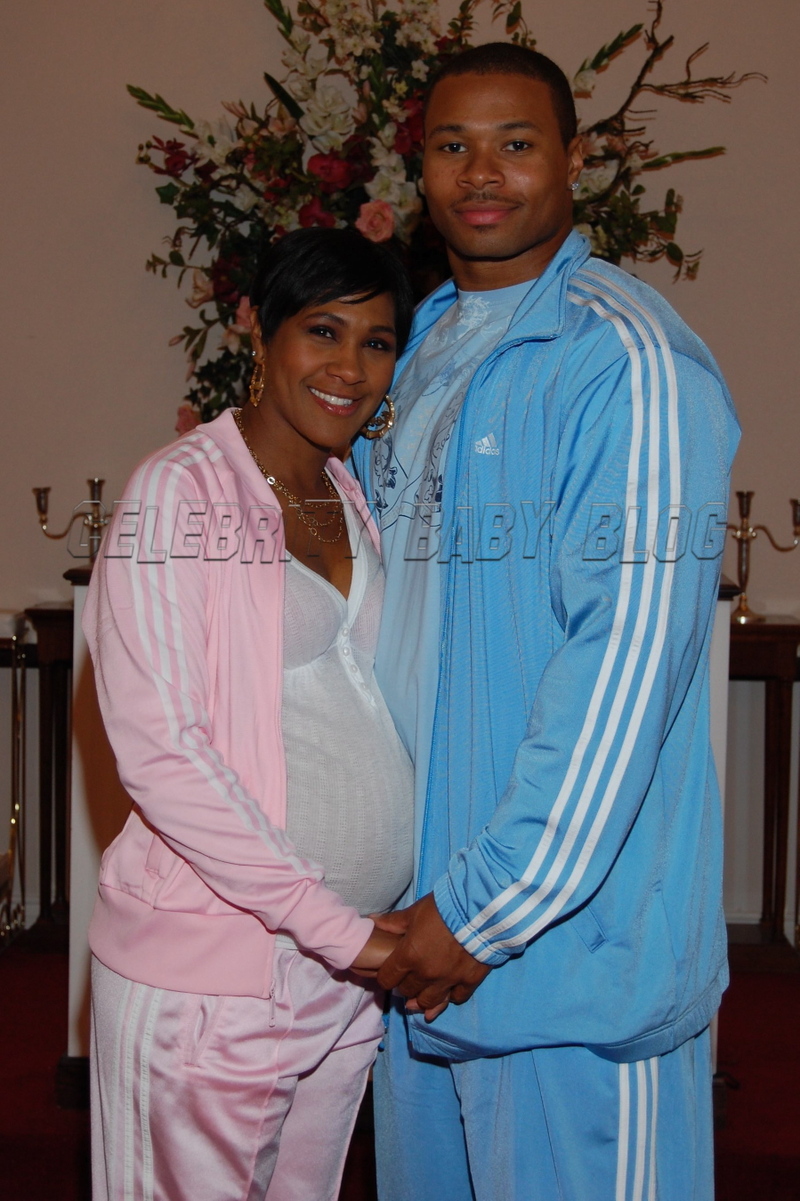 Thanks to Terri, TCPR, and A Special Memory wedding chapel for sharing the photos.

Another image is below.