Celebrity Working Mom Angst: "Just Like Us"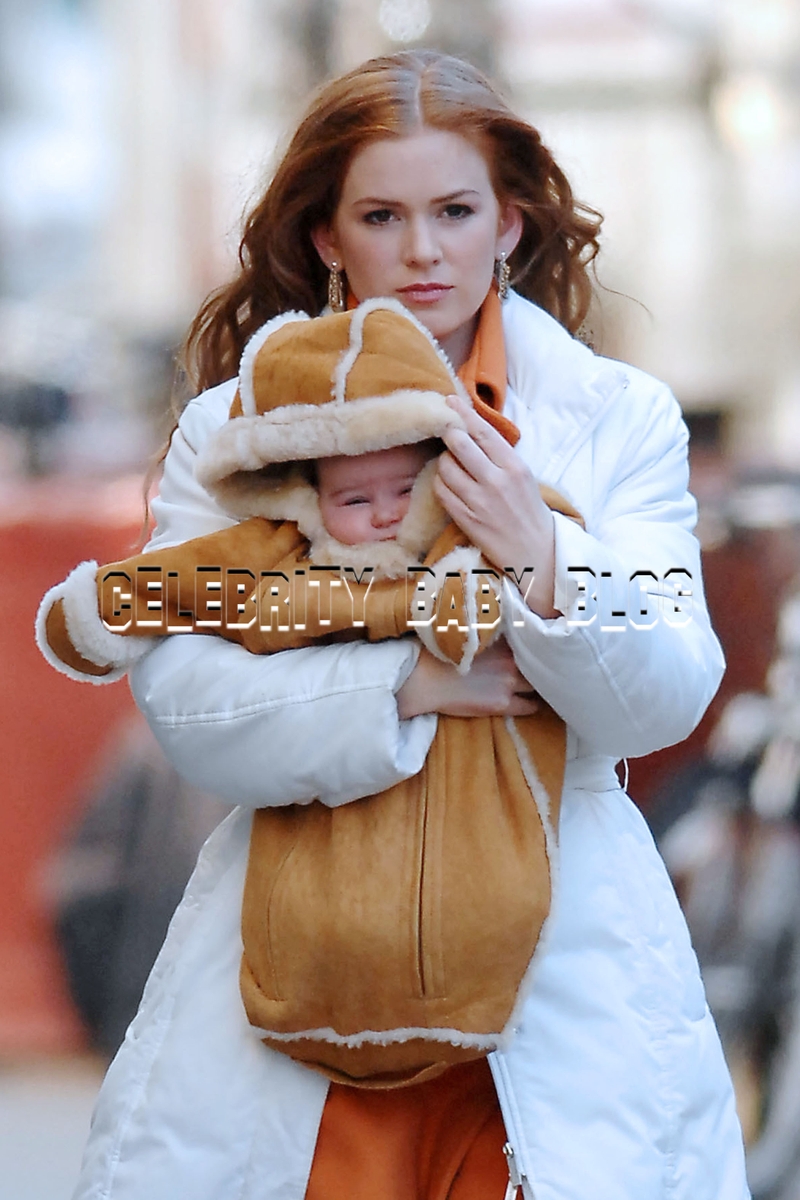 What parent doesn't struggle with the work-life balance? It comes as no surprise that throughout the pages of People Magazine, US Weekly, OK!, and other pop culture publications, you find page after page of pictures and commentary on stars juggling their careers and kids. Given the resources available to them, it is easy to forget that celebrity moms are working moms. But believe it or not, they too must juggle the demands of working outside the home while raising a family.
And while their wealth enables them to have high quality childcare, they are also conflicted about being away from their children while they are working. They want to be the ones doing the hand-holding for the important moments. As Deborah Norville once said, "I figure if a little voice calls for Mommy in the middle of the night, that's who he should get."
Our friends at Mommy Track'd provide insight into the thoughts and experiences of moms that juggle work, kids and the paparazzi. Excerpted from international media sources, they have the web's most comprehensive compilation of Celebrity Soundbites specifically on managing the chaos of working outside the home while raising a family.
Click Continue Reading for a collection of our favorite Celebrity Soundbites archives.
A few weeks ago, actress Isla Fisher, 32, was photographed carrying her daughter Olive Cohen, 3 months, on the set of her new film, Confessions of a Shopaholic in New York City. Photo by Startraks.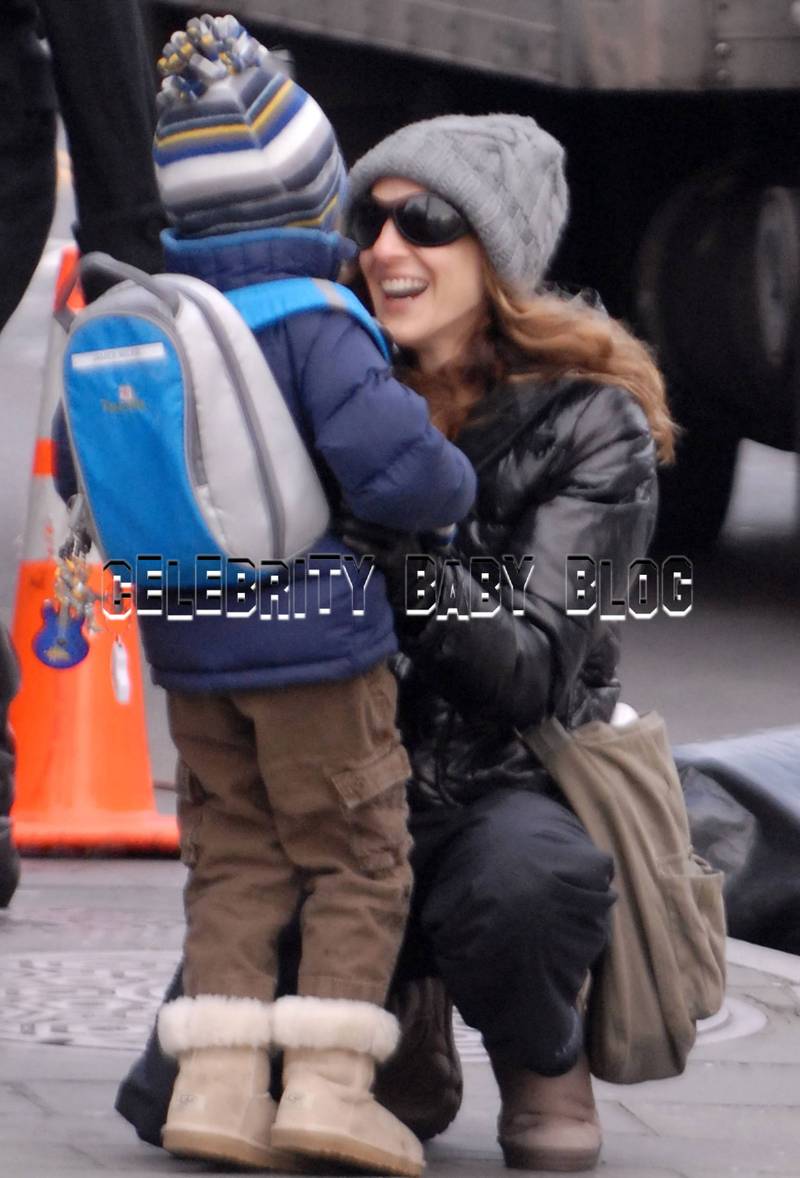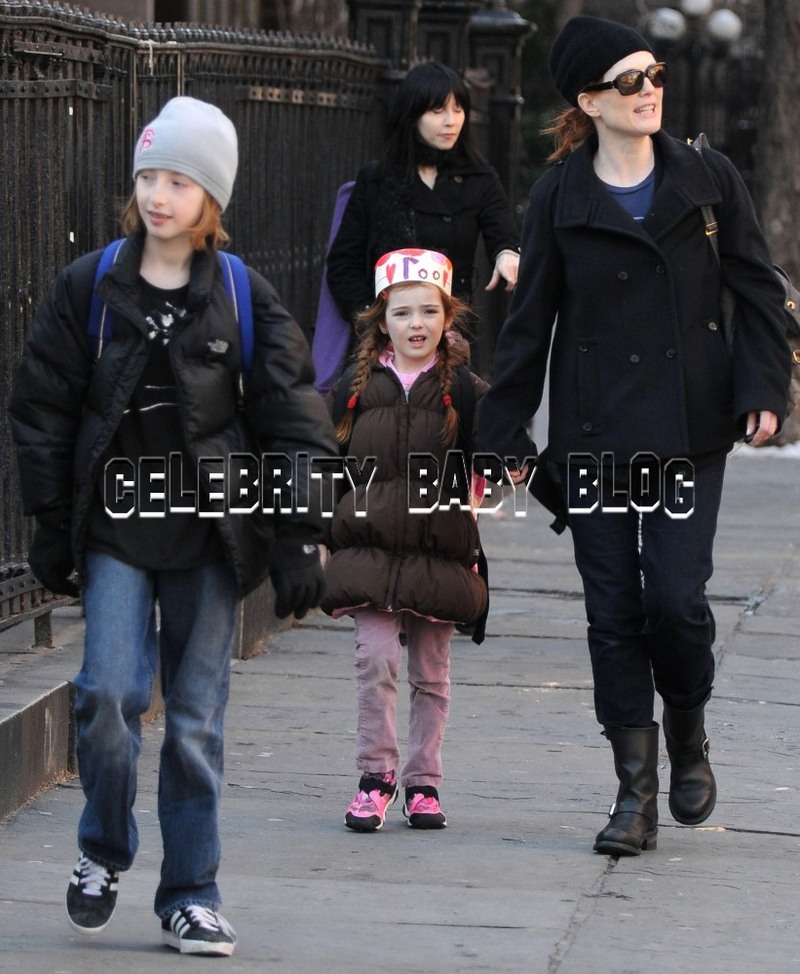 Sarah Jessica Parker: "I suffer the same guilt. I constantly worry I amcoming up short. It is the same thing every working mother copes with.We all cope exactly the same way, which is with pride, with anxiety,with disappointment, with failure and small victories. I deal with itlike everyone else."
Julianne Moore: "[I manage] the same way everybody else does who haschildren and a job. You do the best you can! A lot of other things –like your social life — fall by the wayside."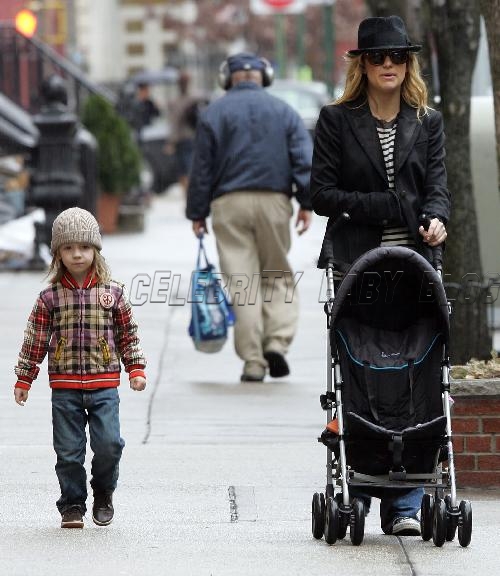 Kate Hudson: "I don't think [motherhood is] ever what you expect. Imean, in a sense, I knew I was going to be tired. Being a mom and aworking mom is never easy, everyday, it's just crazy. It's insane."
Faith Hill: "I'll look out in the crowd [while performing] and see akid and think, 'Oh, I forgot to put the clothes out for the girls forbed.'"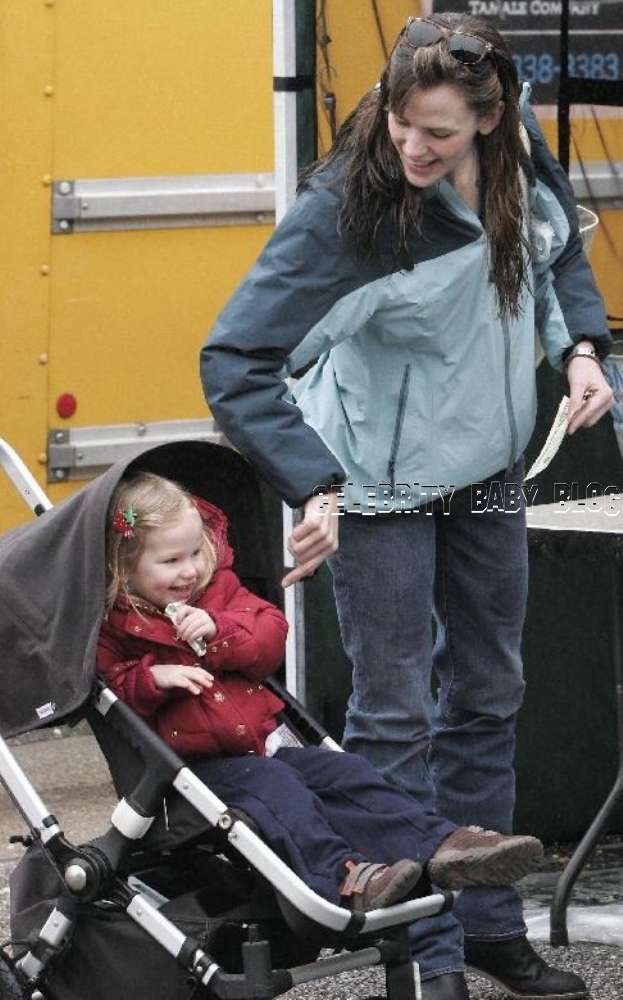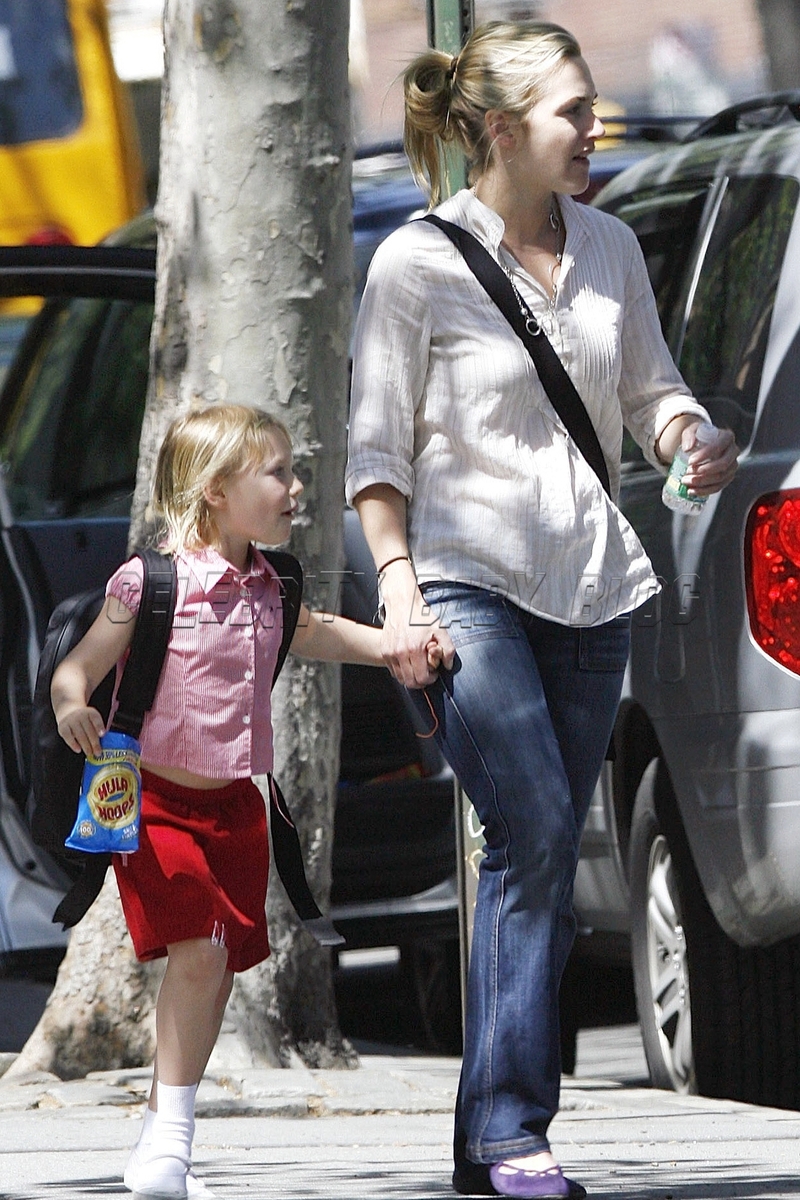 Jennifer Garner: "I love my job so much that I'd always assumed workwould continue to be as important to me. But I don't want to miss asecond with Violet. Even this morning, leaving her in her high chair,going 'Mama! Up, up!' I had to tear myself away. I'm certainly not thefirst person to feel that way about her child — and she doesn't careif I work. I'm the one who misses her like a love-struck teenager."
Kate Winslet: "I have had moments in the last couple of years where,even though I've been at work and I go home and see the kids in theevening, I've felt that pull so badly. I've said to [my husband] 'MaybeI've got to stop this acting lark,' and he laughs at me. He says,'Babe, you can't do that and you mustn't do that, because it's such abig part of you.' It's about finding balance. You have to be vigilantabout important family things and important work things. It's a realjuggle."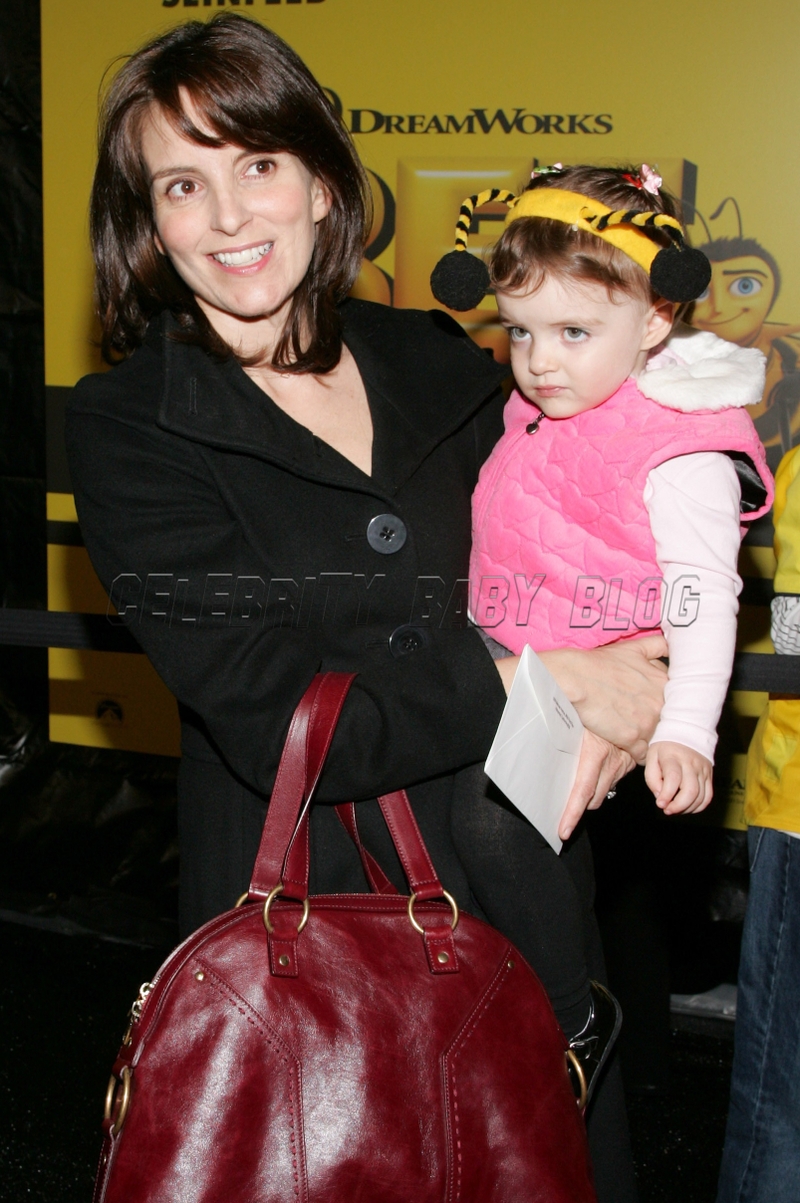 Tina Fey: "I think every working mom probably feels the same thingwhich is you go through big chunks of time where you're just going'This is impossible — oh, this is impossible.' And then you just keepgoing and keep going and you sort of do the impossible."
Do any of these quotes particularly resonate with you?
---

A great deal of attention has been paid to the professional womenopting out of the workforce when they have children. What about thoseof us that by choice or necessity continue to work? According to theBureau of Labor Statistics' latest poll, well over 70% of all womenwith kids under the age of 18 work outside the home. That's over 24million juggling, struggling women with jobs and families.
Whether you work full time, part time or are taking some time off butplan to go back, Mommy Track'd is the multi-tasking site for you. Weoffer busy moms something they desperately need — a smart andentertaining resource to help manage the daily tug of war between workand home.