Get a Leg Up: Steal Ever Gabo Anderson's tights style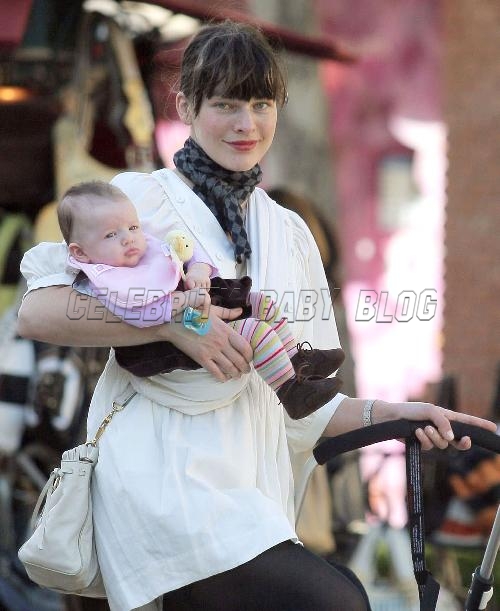 We recently spotted new mom Milla Jovovich out and about with her sweet little girl, Ever Gabo, 4 months. We were smitten with her cute little face and beautiful eyes, but what really drew us in were her Cakewalk Baby Girls Striped Tights ($11 on sale). The multicolor stripes on her tights were just too cute for words. Here are some options if you're looking to snag a pair of tights just like Ever's!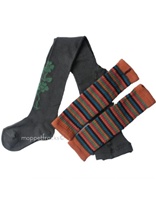 Spare No Expense
The thing to remember about tights is how rough your little one will beon them as she starts to be more mobile. So try to invest in goodquality ones that will last. The coolest part about the Catmini tights is that they come with leg warmers, in stripes of course!
Favorite Items: IKKS Girls Striped Tights ($32) and Catimini Girls Spirit Denim Tights (right, $21 on sale)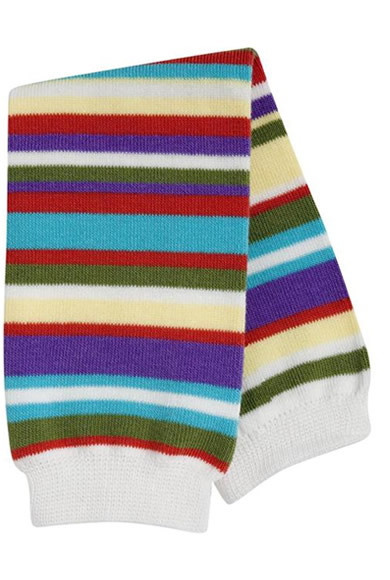 Not Pinching Pennies
It's not hard to find great tights at every price point. We even found some options for boys. Baby Legs are like long leg warmers that keep baby's legs warm and covered as your little one learns to crawl and they're great for boys OR girls!
Favorite Items: Baby Legs in Anemone (left, $12) and Cakewalk Cerise Mini Tights ($12 on sale)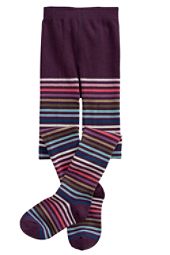 Looking for a Better Value
We were delighted to find so many, varied colors of striped tights. No matter what price point there were plenty to choose from.
Favorite Items: Land's End Girls' Stripe Pattern Tights (right, $10) and Country Kids Ivory Stripe Tights ($11 on sale)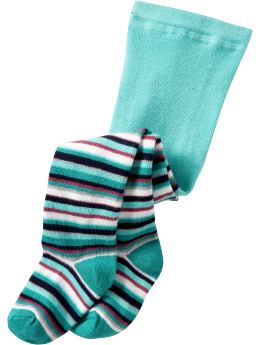 Can't Stand to Spend Over $5
Considering babies can be really rough on tights it's no wonder moms don't want to spend a lot of money on them. There is no shortage of nice, cheap options in great colors!
Favorite Items: Old Navy Striped Knit Tights (left, $4 on sale), BabyGap Striped Tights ($3 on sale) and Janie and Jack Stripe Tight ($5 on sale)