Anthony Kiedis and Everly Bear walk on the beach
Red Hot Chili Peppers' Anthony Kiedis, 45, takes son Everly Bear, 4 months, for an evening beach walk in Malibu, CA on Tuesday. Mom is Heather Christie.
Photos by Flynet.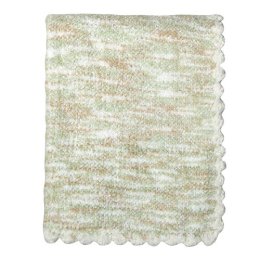 Everly is wrapped in Target's tiddliwinks safari trimmed blanket ($17).
More below.