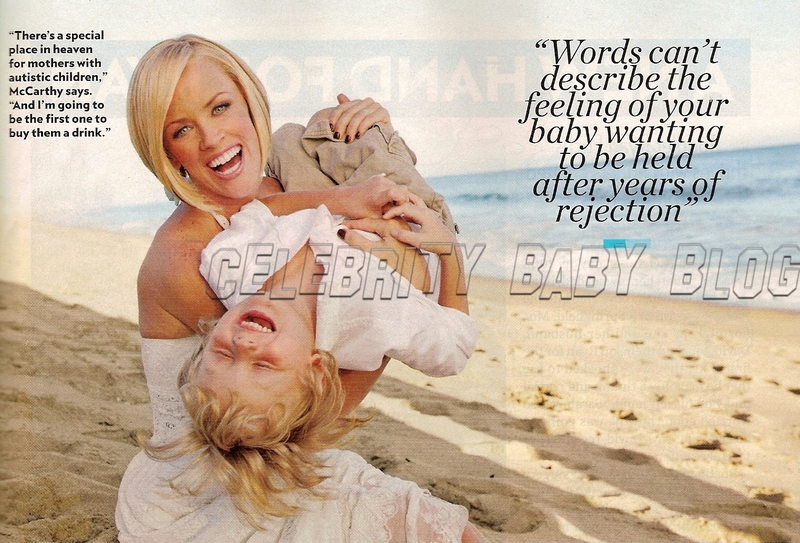 Backing up earlier statements she's made on the matter, actress and author Jenny McCarthy, 35, tells People this week that she is 'officially done' having kids. In fact, she says,
I told my eggs don't even bother!
One more issue she'd like to address — motherhood undergarment myths. Jenny insists,
We don't wear granny panties!
Jenny is mom to son Evan Joseph Asher, 5½.
Source: People, March 3rd issue, p 114