Tracey Gold's fourth son to be named Dylan Christopher
Growing Pains'Tracey Gold and husband Roby Marshall, 42, are expecting their fourth son in April — and are willing to reveal what they're calling him. Tracey tells In Touch,
He already has a name. It's Dylan Christopher.
As the new host of The Secret Life of a Soccer Mom, a reality show that takes stay-at-home mothers and gives them the chance to live the career-pursuing life they exchanged to raise their families, premieres next Monday on TLC — and the 38-year-old actress has some personal experience with the title job.
I like being pregnant. It's probably why I've done it four times! We're certainly not closing any doors, but we're very contentat the moment with our four boys.
Dylan will join brothers Sage Gold, 11, Bailey Vincent, 9 next week, and Aiden Michael, 3 ½.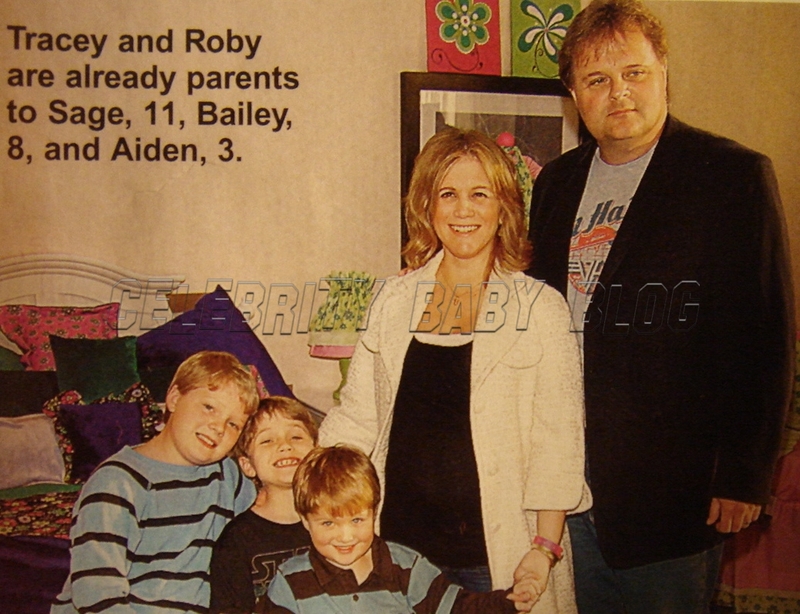 Source: In Touch, March 3rd issue, p. 50
Thanks to CBB reader Susan.