Flanked by actor Danny DeVito, Food Network cook Rachael Ray, and restaurateur David Manero, Giada De Laurentiis attends the Fettuccine and Fiorentina event held in Miami, FL, on Saturday evening. The 37-year-old chef and her husband, Todd Thompson, expect their first child — a daughter — on April 3rd. (And yes, that's her due date! She cleared up the mystery.) Giada spoke to People at the event, discussing her cravings and how she's eating while expecting.
I always want steak — lots of steak. I used to crave sweets before I got pregnant. You know,chocolate, cookies, cake. I've normally got a really big sweet tooth,but not now this baby just wants meat.


You know, I think this is the time to indulge myself. It's such a wonderful time, so I'm eating what Iwant. I eat alot of little meals, which is what you're supposed to do when you'repregnant. It's healthier, anyway.
As for her baby girl, Giada is eagerly anticipating her arrival.
I couldn't be more excited about being pregnant. She can't get here soon enough. I can't wait to meet her.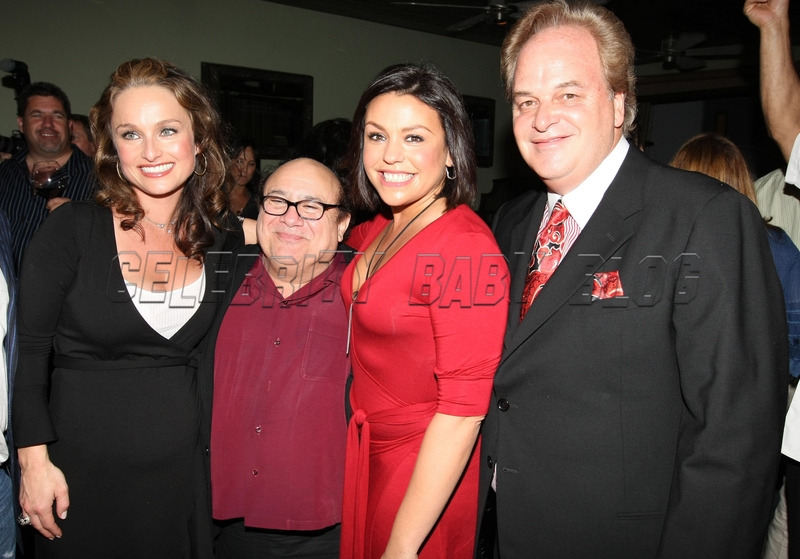 Source: People
Photo by Ralph Notaro/Splash News.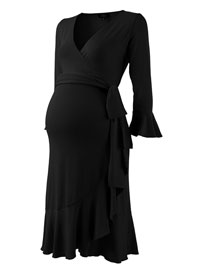 Giada is wearing Isabella Oliver's ruffle wrap dress in caviar black ($175).