Scott Baio: Fatherhood 'makes my life'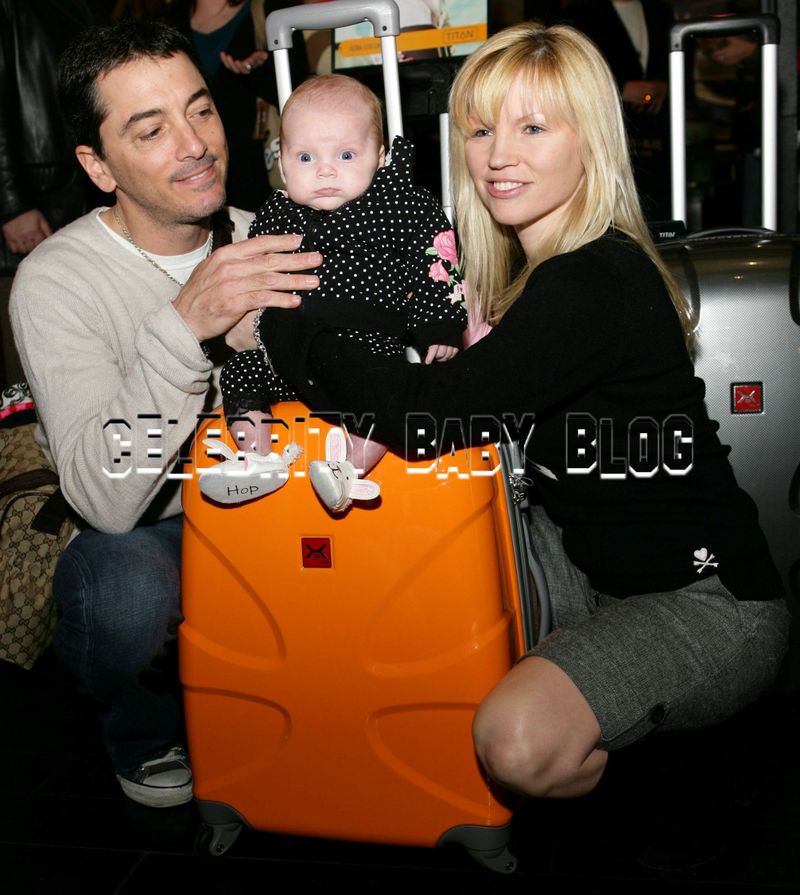 He may have had misgivings, as we all saw on Scott Baio is 46 … and Pregnant, but now that daughter Bailey DeLuca has entered the world, they are all but forgotten. The 46-year-old actor has foundfatherhood to be a pleasant surprise, admitting that upon learning wifeRenee Baio was expecting a baby he thought his "life would end completely."
Butit doesn't! It just gets really good. I've loved my life. My life hasbeen great, but this makes it…If I die tomorrow, I won't give a f–k.
But Bailey isn't the only thing Scott raved about while visiting the Silver Spoon pre-Oscar gifting lounge recently. The 'mom' in the equation also gets a big thumbs up from Scott, who said that Renee is "a complete hands-on mother."
Somepeople, I think, are born to do certain things, and [Renee]'s born tobe a mother, and I was born to just be a pain in the ass (laughs), andthat's just the way it goes.
Bailey is the first child for the couple; Renee also has an 18-year-old daughter, Kalyn, from a previous relationship.
Source: People