Milla Jovovich, Paul Anderson, and Ever out for a walk
Actress Milla Jovovich, 32, her fiancé, director Paul W.S. Anderson, 42, and daughter Ever Gabo, 3 months, were spotted out for a walk in Hollywood, CA, on Saturday.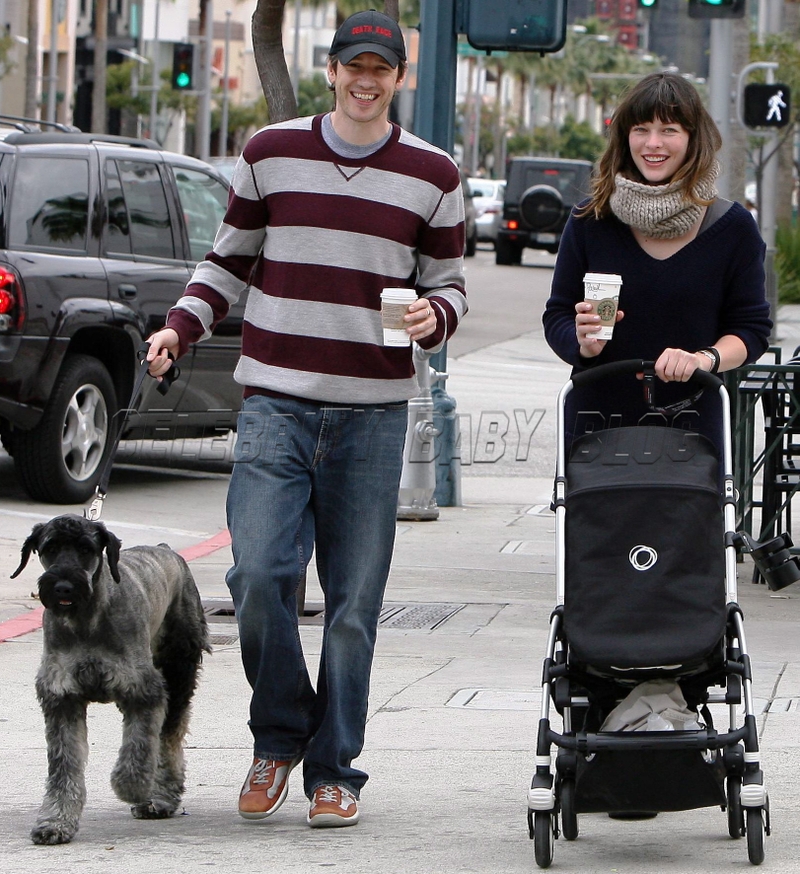 Image by x17 specifically for use on the Celebrity Baby Blog, Inc only. Use on other sites is prohibited without purchase.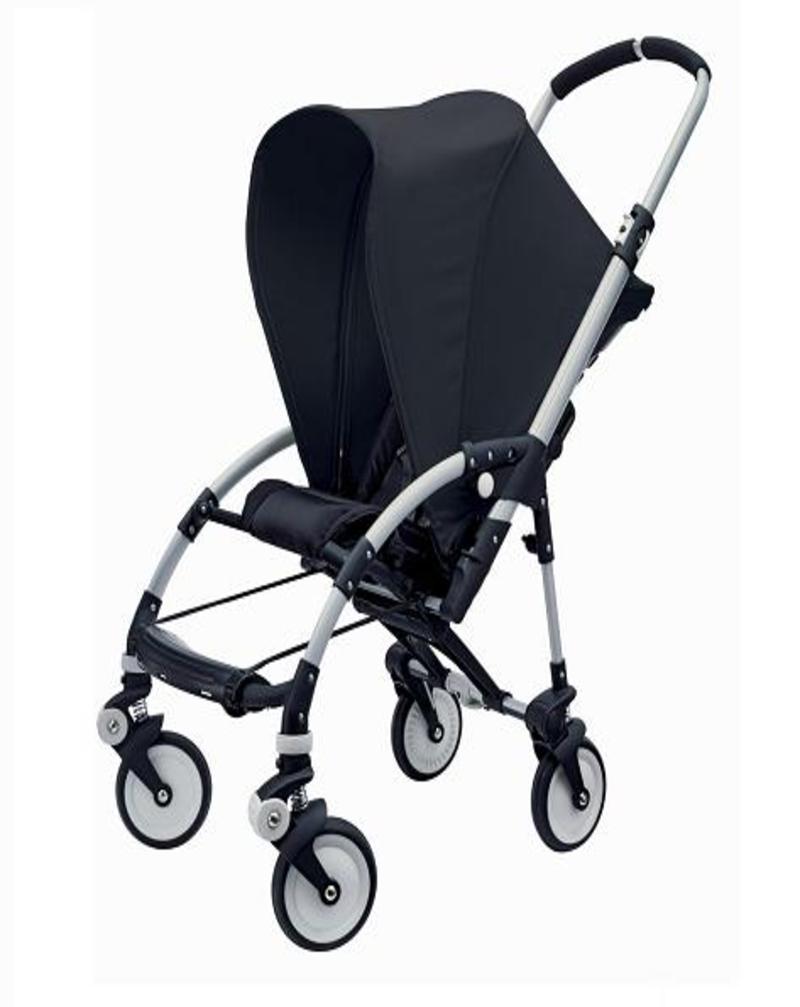 Milla pushes Ever in a Bugaboo Bee in black ($529).