Scott Baio and family at Pre-Oscar Silver Spoon gift lounge
Actor and reality star Scott Baio, 46, and wife Renee, 35, brought along 3-month-old daughter Bailey DeLuca to the Pre-Oscar Silver Spoon gift lounge on Thursday, February 21st at The Kress in Los Angeles, CA.
Photos by Splash News

Continue reading for fashion and gear info.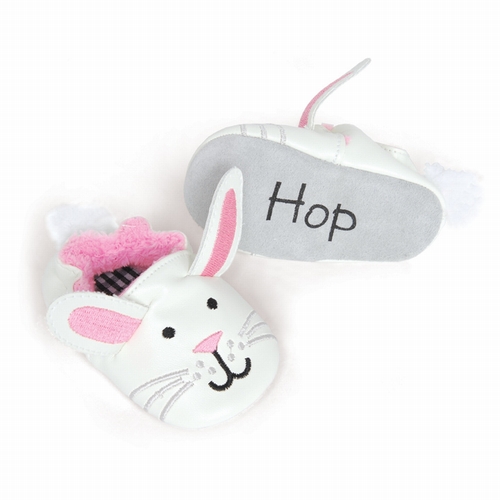 Bailey is wearing MudPies EIEIO hop bunny shoes ($18).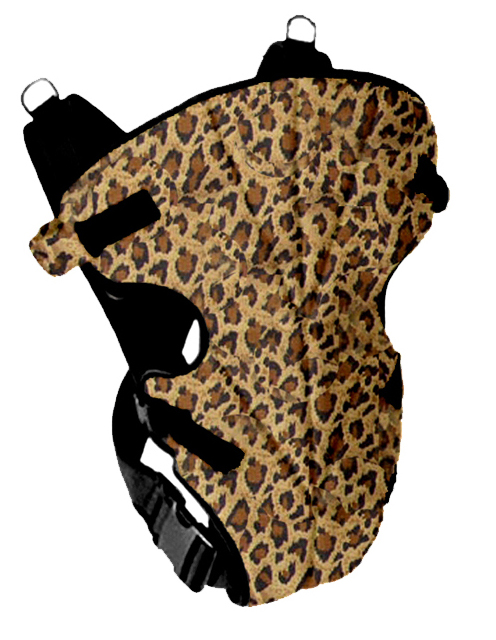 Renee carries Bailey in a Clene baby carrier In Leapin Leopard/Black ($100).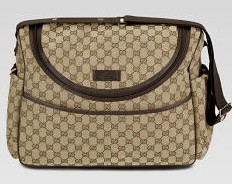 Scott holds a Gucci Messenger Diaper Bag ($935).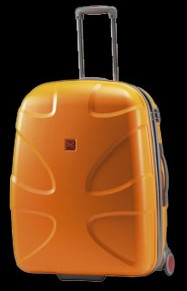 Bailey is sitting on Titan Luggage's X2-2 Wheel Matte ($550).