Liev Schreiber, Naomi Watts, Sasha and Hugh Jackman in Sydney
Alexander 'Sasha' Pete makes sure actor dad Liev Schreiber's muttonchops are up to par while Naomi Watts, 39, and Hugh Jackman, 39, share a hug in Sydney on Friday. Sasha, 7 months on Monday, and family are in town while Liev and Hugh film X-Men Origins: Wolverine. Liev, 40, is Sabretooth and Hugh is, of course, Wolverine.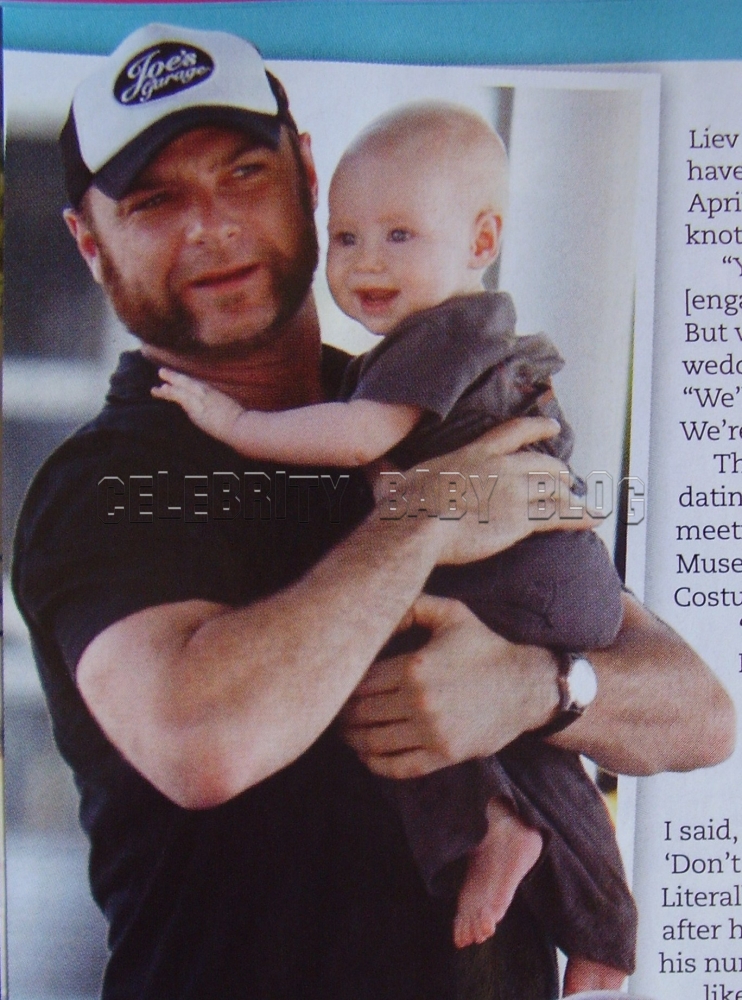 Source: Enewsbuzz; Woman's Day, March 17th, 2008.
Fashion info and one more photo in the continued post.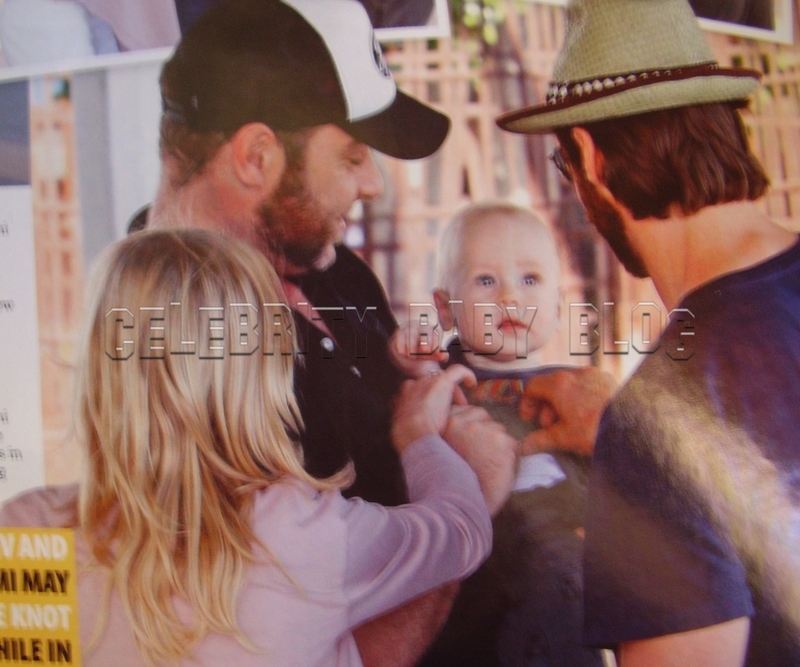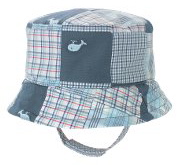 Naomi holds Janie and Jack's Patchwork Bucket Hat in Whale Blue Patchwork ($14).