Anthony LaPaglia and family at the beach
Aussie actor Anthony LaPaglia, 49, spends the day at Bronte Beach in Sydney, Australia, with his actress wife, Gia Carides, 43, and daughter Bridget, 5. The Without a Trace actor will be in Australia with his family for several months while he films the Australian political thriller Balibo about the killing of five Australian journalists in the town of the same name in East Timor in 1975.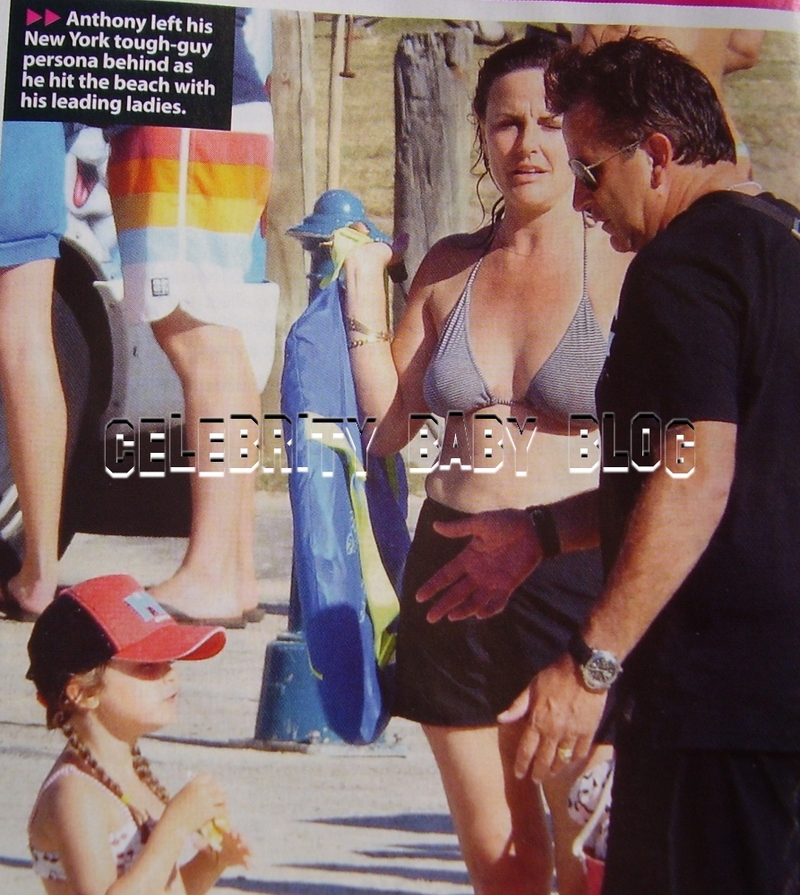 Source: Woman's Day, Feb 18th, p. 116.