Michelle Williams and daughter Matilda in Brooklyn
Actress Michelle Williams, 27, and daughter Matilda Rose, 2, were spotted out for walks yesterday and today in Brooklyn, NY. Yesterday, Michelle and Matilda (navy hat) took a short three-block walk to Victory Cafe with Michelle's mom Carla and some friends. Today Matilda, in the photos with the white hat, and Michelle simply went to grab a coffee. Click here for Michelle's recent interview with Wonderland. More images available at INF Daily.
Matilda's father is actor Heath Ledger who passed away accidentally on January 22nd at the age of 28.
Photos by INF.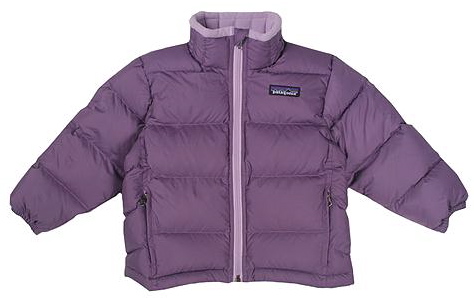 Matilda is wearing a Patagonia kids down jacket in borage ($129).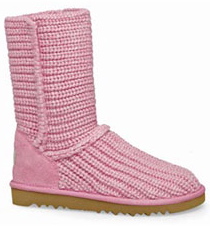 She also wears Ugg Kid's crochet in orchid ($88), as well as a Patagonia jacket which is no longer available.
Thanks to CBB reader Melanie.
Click below for another.