Robert Irwin bitten by first snake, Terri Irwin says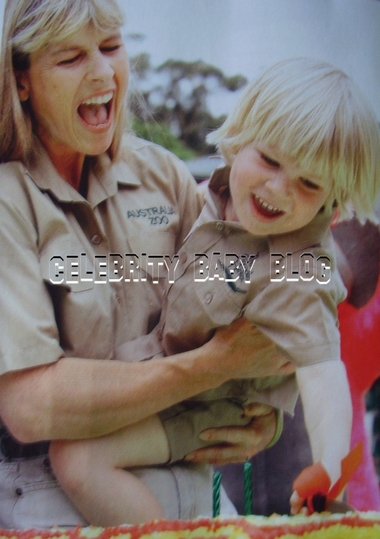 Unlike his big sister Bindi Sue, 9 ½ — who was first bitten by a snake at 18-months — Robert 'Bob' Clarence Irwin managed to make it to the ripe old age of 4 before copping 'his first hit' from a baby boa constrictor. Says his mom Terri,
He picked one of them up and it bit him on the finger, and he was so proud to have copped his first hit. He said, 'I hope it wasn't venomous,' so I assured Robert I wouldn't actually let him play with venomous snakes.
Another thing Terri, 43, is sure to let Bob play with is the new doll created in Bindi's likeness! As host of the Discovery Kids Show Bindi the Jungle Girl, Bindi was recently presented with the doll and called the experience "amazing." She added,
It's every little girl's dream to have an exact look-alike doll.
Bindi and Bob are Terri's children with late husband Steve Irwin.
Source: Associated Press
Thanks to CBB readers Maya and Jennifer.