Megan Ward's stress reliever is her children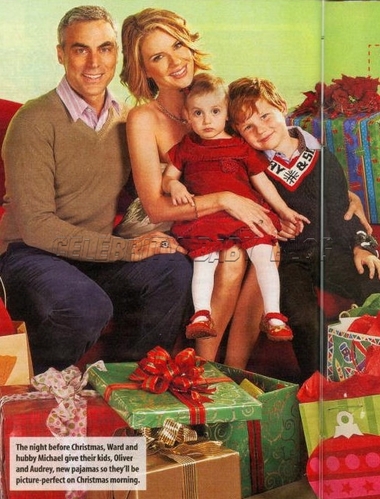 Actress Megan Ward has a good stress reliever when she leaves the set of General Hospital — son Oliver, 6, and Audrey, 19 months. When asked what makes her laugh, the 38-year-old replied,
My children, several times a day, actually. This week, my 1-year-old "accidentally" learned her first swear word. I blame Daddy.
Megan is married to Michael Shore.
Source: ABC Soaps in Depth, February 25th issue.
Thanks to CBB reader Jennifer.