Alba-Warren baby will likely have an interesting name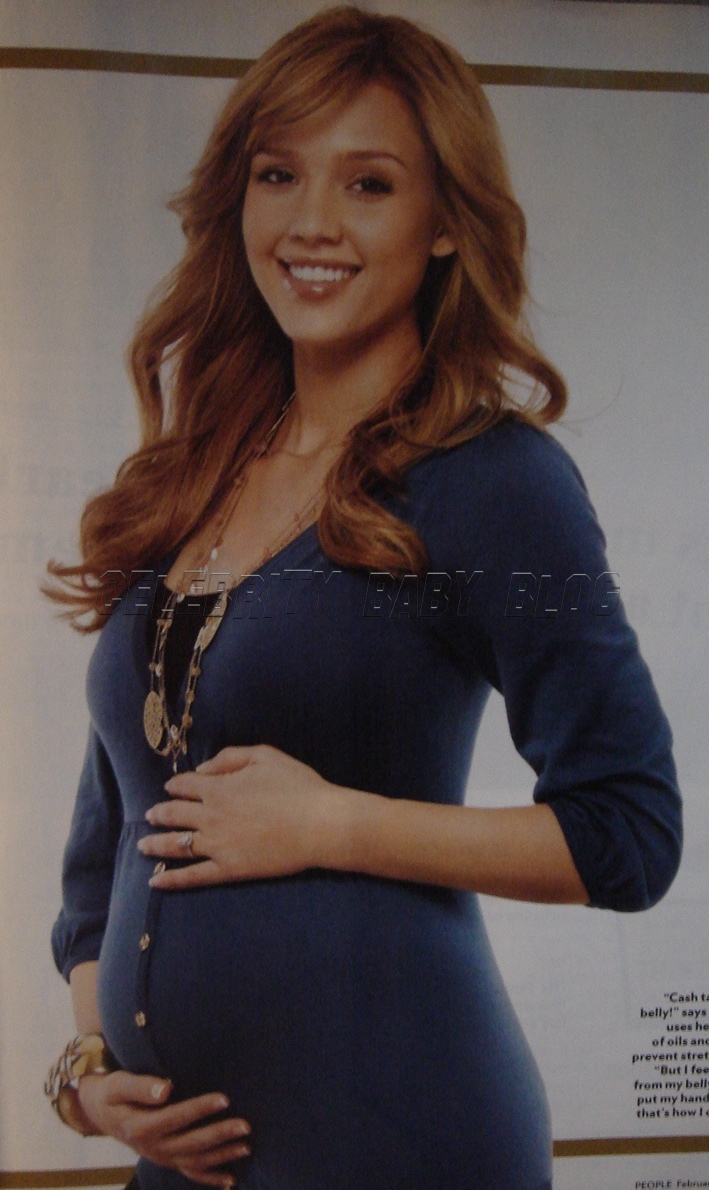 When asked recently by Gotham magazine about what she plans to name her baby, due in late May or early June, actress Jessica Alba, 26, answered,
[Cash] has an interesting name, so we'll see. I think our kid is going to have an interesting name.
Jessica and Cash Warren were engaged in December. They know the sex of their child, but are keeping it private.
Source: Gotham