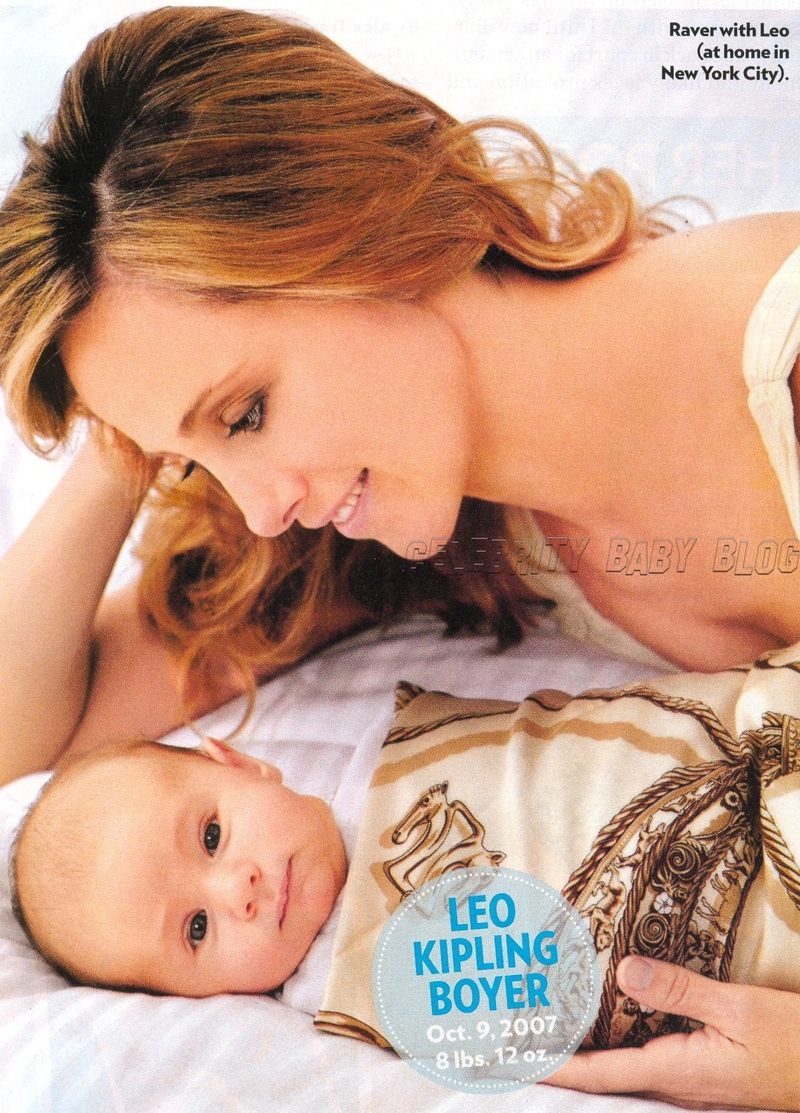 Kim Raver had a tough assignment ahead of her. Weeks after the October 9th birth of son Leo Kipling, the 38-year-old actress was to report back to the Lipstick Jungle set — and her character's wardrobe. Balancing being a new mom with her responsibilities to her job was difficult for Kim. She recalls,
I had really mixed feelings. For me I was nursing my son and I was verysteadfast in not getting caught up in the whole trap. It was importantto me to keep on a certain amount of weight because in order to nurseyou have to. There was definitely a push/pull. That was my mindsetgoing into it. And then, you know, you go to a five-hour fitting andyou're squeezing yourself into sample sizes which are tiny.

Ididn't feel pressure from anyone at work. There was amazing supportfrom all the producers and, especially, my cast. There were definitelymoments when I would lean on them to help me get through figuring outthe body that I was in, that I wasn't used to, you know, just afterhaving a baby.

But I was constantly reminded by them that it wasabout supporting my son for the rest of his life which is, for me, farmore important than getting into a size whatever.
Besides her changing body, Kim also struggled with the demands of filming a TV show while nurturing a hungry baby.
It's extremely difficult. For the first three months, we were working16-hour days and I just would bring my son on set with me. But it alsogave me a great perspective. While I was exhausted and sort ofdelirious just trying to memorize my lines and nursing at the sametime, you also move forward and take care of yourself.

I thinkit's really important to be able to nurture a child and also to have acareer. It shouldn't be separate from one another.
Lipstick Jungle, which also co-stars Brooke Shields, premieres tonight at 10 pm EST on NBC.
Source: ET