Clint Black's little girl develops her first crush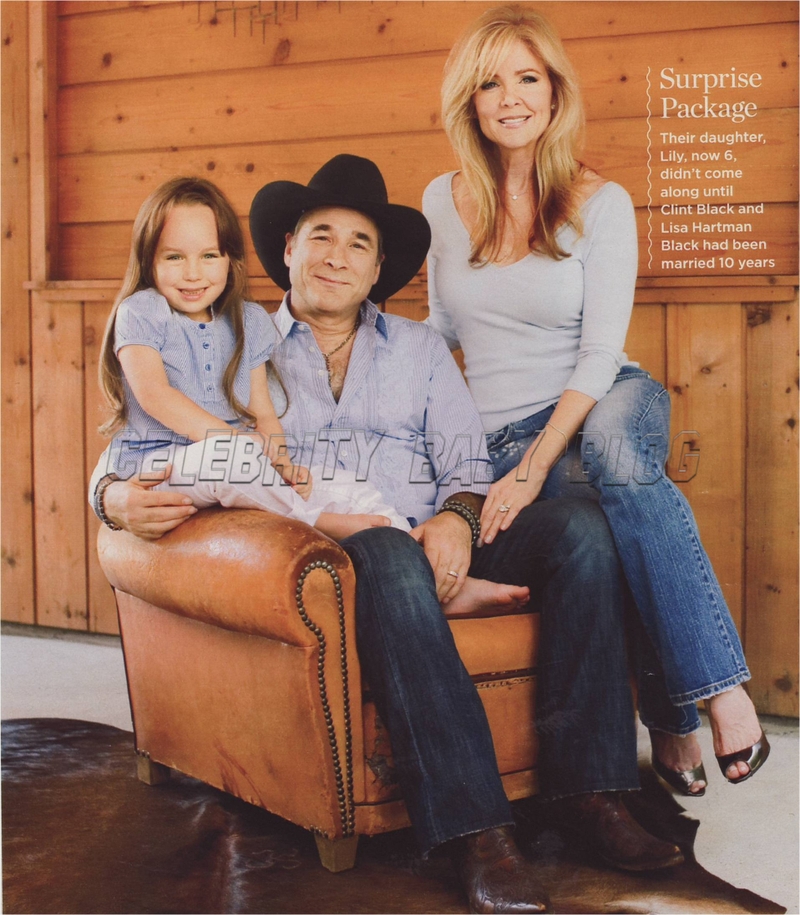 Country singer Clint Black's little girl — Lily Pearl, 6 ½ — has experienced a number of firsts in her life, but the 46-year-old dad says that she is now in the midst of her first crush.
Lily kept her crush a secret for awhile, but finally told her dad about it one night when he was tucking her into bed.
She said, 'I'll tell you. Today, I got in love with Cannon.' I think it's so different with girls because they are watching Cinderella and Snow White. They're watching love stories. And little boys aren't necessarily watching that stuff. So [to] girls, it's about finding the prince.

And she said, 'Well, Cannon was so excited when I told him I was gonna marry him, but then he wasn't as excited when I said I'd have to kiss him.'
Clint is married to actress Lisa Hartman. He also has an older daughter, Chelsea, from a previous relationship.
Source: GAC TV