John C. McGinley and wife welcome daughter Billie Grace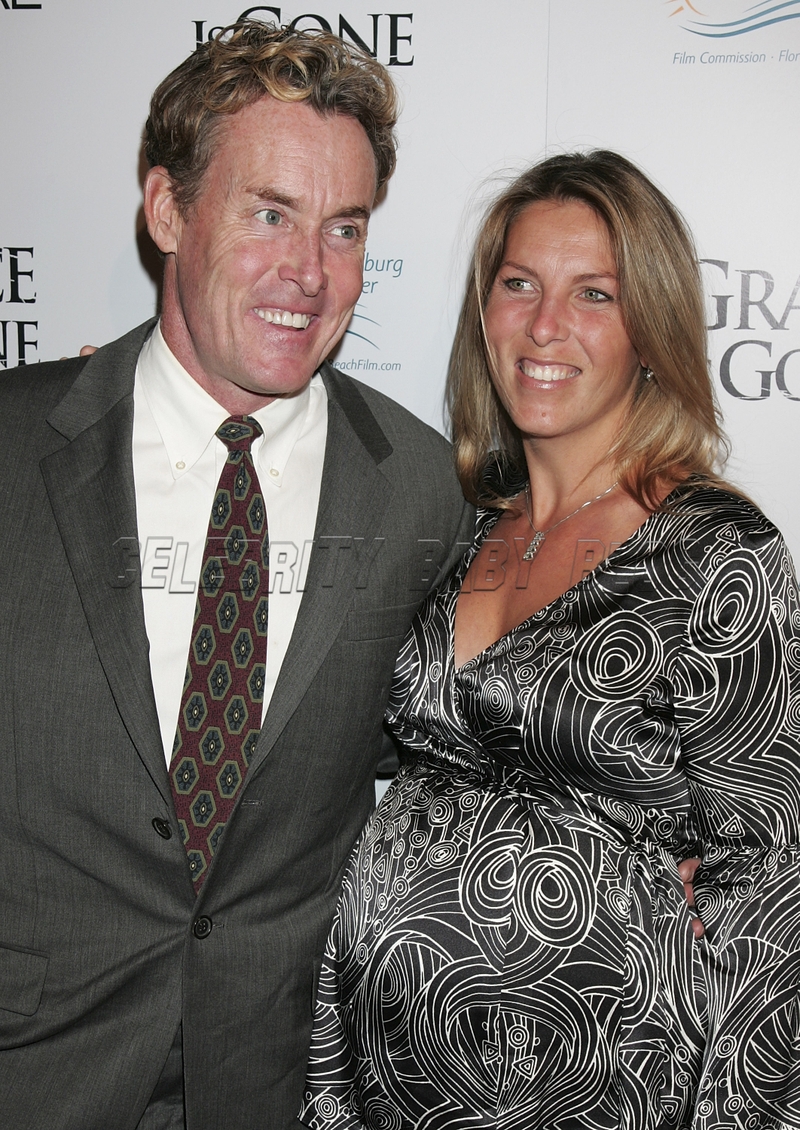 Actor John C. McGinley, 48, and his wife Nichole, an ashtanga yoga teacher and birthing doula, have welcomed their first child together, a daughter. Billie Grace McGinley was born on her due date, Saturday, February 2nd, at 1:36 in the morning. Weighing in at 8 lbs and 21 inches long, Billie was delivered in a birthing tub by Nichole, with the assistance of a midwife, in their Malibu, CA home. Said Nichole,
We areall happy and healthy at home and enjoying these precious first moments oflife together.
A wowed John adds,
Nichole was a mountain lion, a warrior in the birthing process. The birth was astonishing! Mom and baby girl are 100 percent. Billie is a 'mini Nichole'! Thank God.
Billie joins Max, John's 10-year-old son from his previous marriage. The pregnancy and sex of the baby was announced in October.
Source: People