Nicole Kidman: 'I just want to have this baby safely and happily'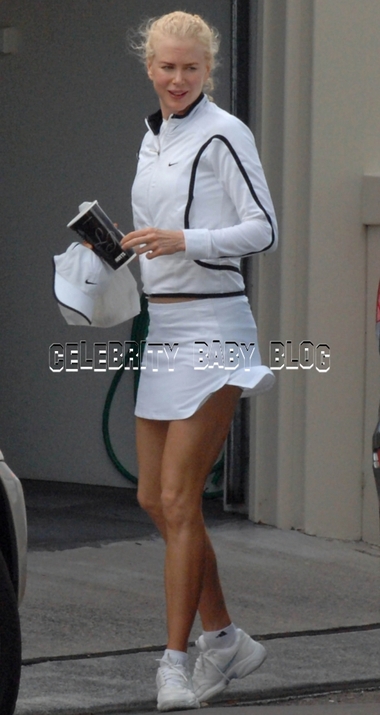 Although she's just four months pregnant with their first baby together, actress Nicole Kidman says she and husband Keith Urban would "really love to have a big family." First things first, though! Says Nicole,
I just want to have this child safely and happily, and then we will see…I'm so happy at the moment, I couldn't ask for anything more really.
Nicole added that she's looking forward to one of the many perks of pregnancy — a bigger bust size!
Being pregnant, I'll have bigger boobs. That's one of the many good things I can think of that will come of it!
Nicole and Keith, both 40, expect their baby in July.
Source: Herald Sun