Kali Rocha expecting first child
Grey's Anatomy and Buffy the Vampire Slayer actress Kali Rocha announced on Tuesday that she is three months pregnant. The 36-year-old laughingly said,
I keep hearing this theory that if you look very rounded in the face and you [get sick] a lot, it's a girl. I have a round face all the time, but I didn't [get sick] once. The theory also says that if you are feeling good and have a square jaw, it's a boy. So I have no idea. Maybe I have a hermaphrodite.
The baby will be the first child for Kali and husband Michael Krikorian.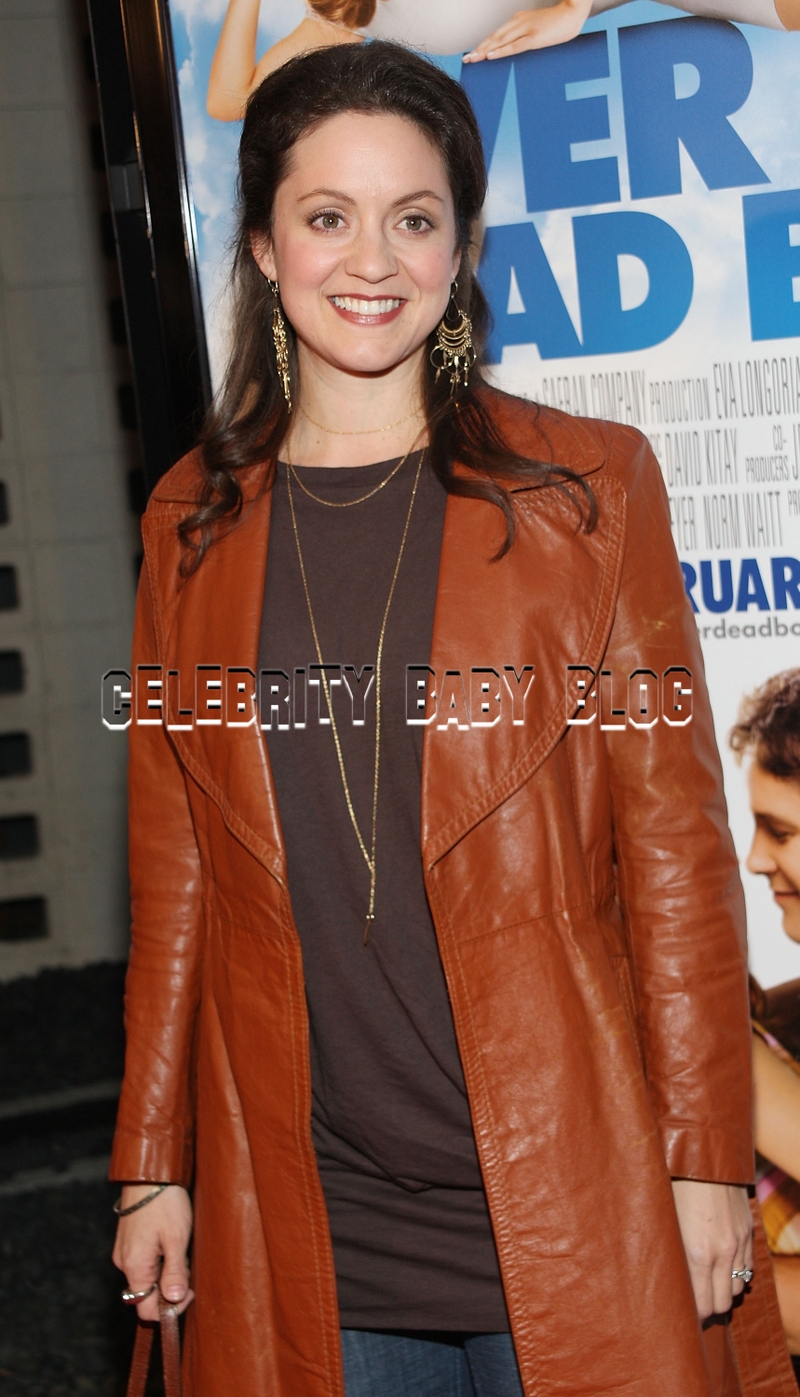 Photo by Frederick M. Brown/Getty Images.
Source: TV Guide
Thanks to CBB reader Karin.