Joey Lawrence calls fatherhood a 'blessing and privilege'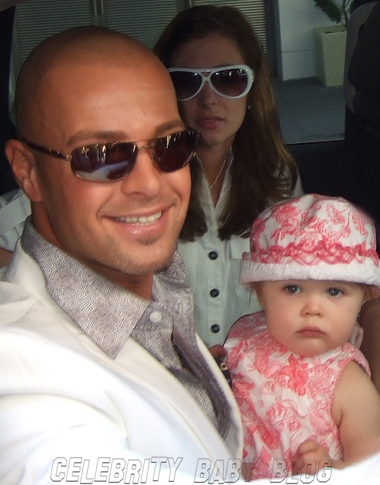 As he continues touring with the cast of Dancing With The Stars, performing in a different city every night, Joey Lawrence knows a thing or two about change. But with the birth of his daughter Charli, 21-months, Joey underwent the biggest and best change of all — fatherhood! Says Joey,
It changes every facet of your life in every possible way you can imagine. It's an incredible blessing and privilege. It's a lot of change, it's different, but it's all good.
Charli is the first child for Joey and his wife Chandie, who married in 2005.
Source: OK!