Lipstick Jungle star Kim Raver, 38, and her husbandManu Boyer take their sons Luke West, 5, and Leo Kipling, 3 months, out for lunch with Kim's 24 co-star Kiefer Sutherland (not pictured) atBarolo in Soho on Sunday.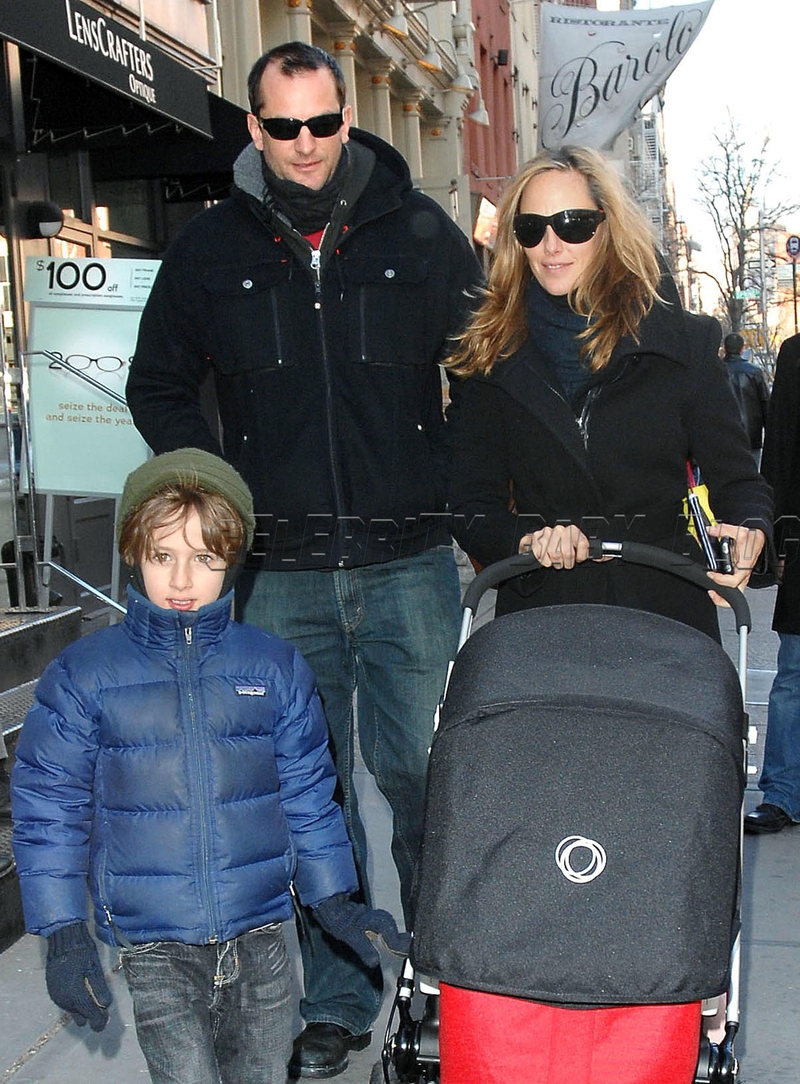 Photo by Pacific Coast News.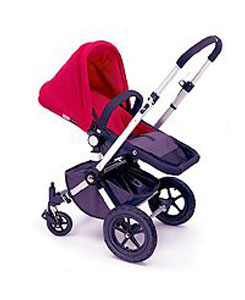 Kim pushes a Bugaboo Cameleon in red base/black fabric ($900).