Tori Spelling shops at LA's Petit Tresor for Liam and baby #2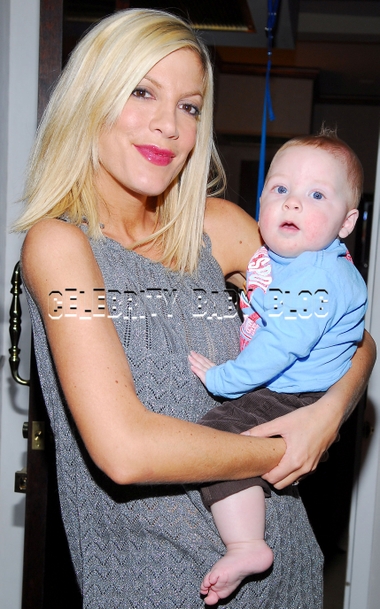 With the news of Tori Spelling being pregnant with her second child just settling in for most us, she's wasted no time shopping. Picking out stuff for baby #2 and Liam, of course! She recently stopped by West Hollywood's baby mecca, Petit Tresor and checked out some baby furniture and scooped up some clothes and a blanket.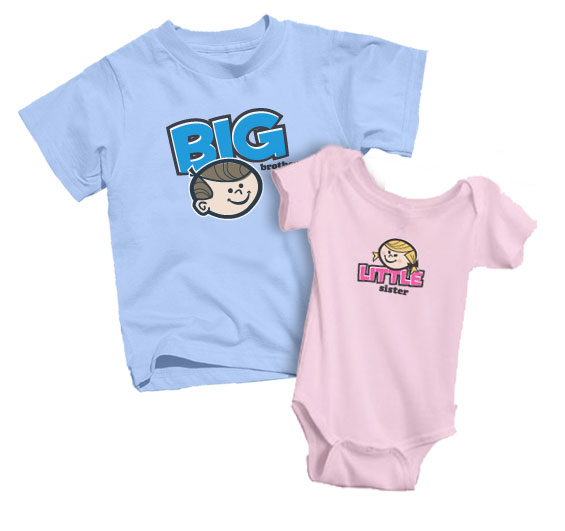 Among the stuff she brought home was a huddybuddy Big Brother/Little Sister and Big Brother/Little Brother gift set (left, $43), it would appear that she's guarding the sex of this baby very closely!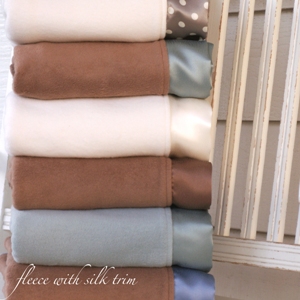 She also picked up a Robbie Adrian Organic Cotton Fleece With Satin Trim Blanket in natural color (right, $116).
Petit Tresor was one of Tori's first shopping spots when she was pregnant with Liam. After being spotted there the press picked up the story and ran with it.