Jennifer Garner and Violet leave Kidnasium
Actress Jennifer Garner, 35, and daughter Violet Anne, 2, leave Kidnasium in Santa Monica, California on Tuesday, January 22nd. Dad is actor Ben Affleck.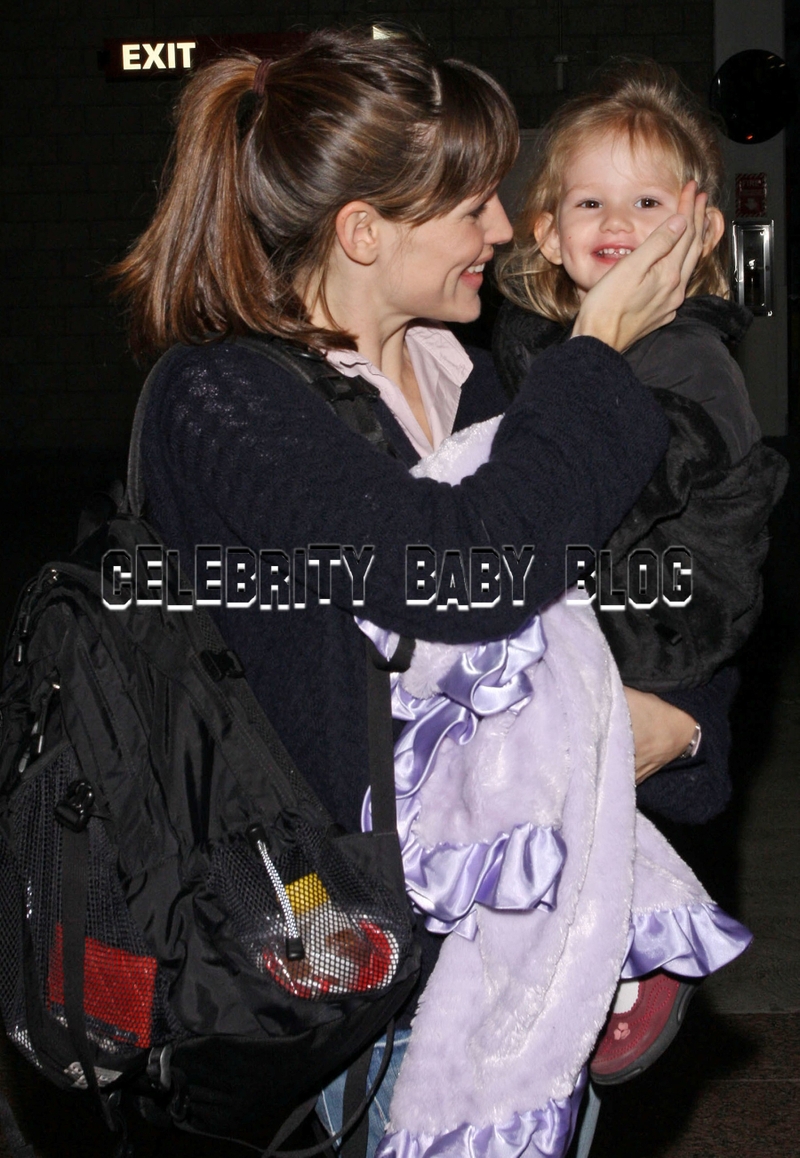 Photo by Bauer Griffin.
Click below for fashion info.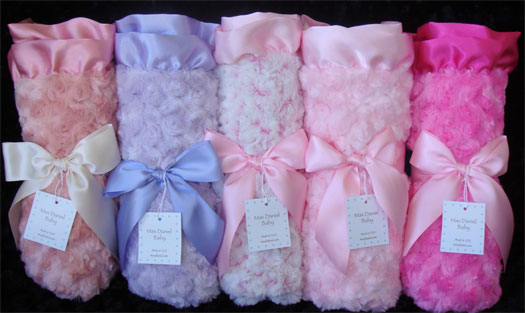 Violet carries a Max Daniel Rosebuds and Satin throw blanket ($52). EXCLUSIVELY FOR CBB READERS: Visit Her Haven Gifts and enter code MAX1010 to receive a 10% discount.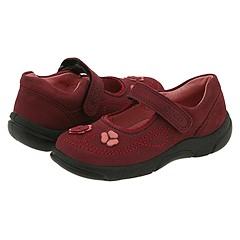 Violet wears Ecco Kids Glow in Old Rose/Red Plum ($66).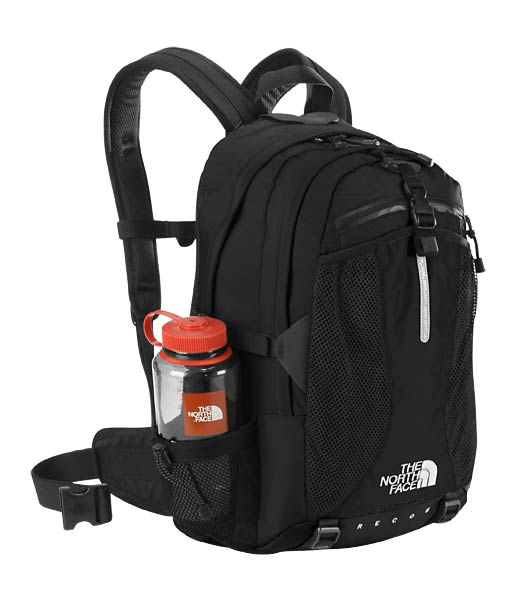 Jen carries a North Face Recon day pack in black ($79).