Courtney Thorne-Smith and husband 'in love with the same man'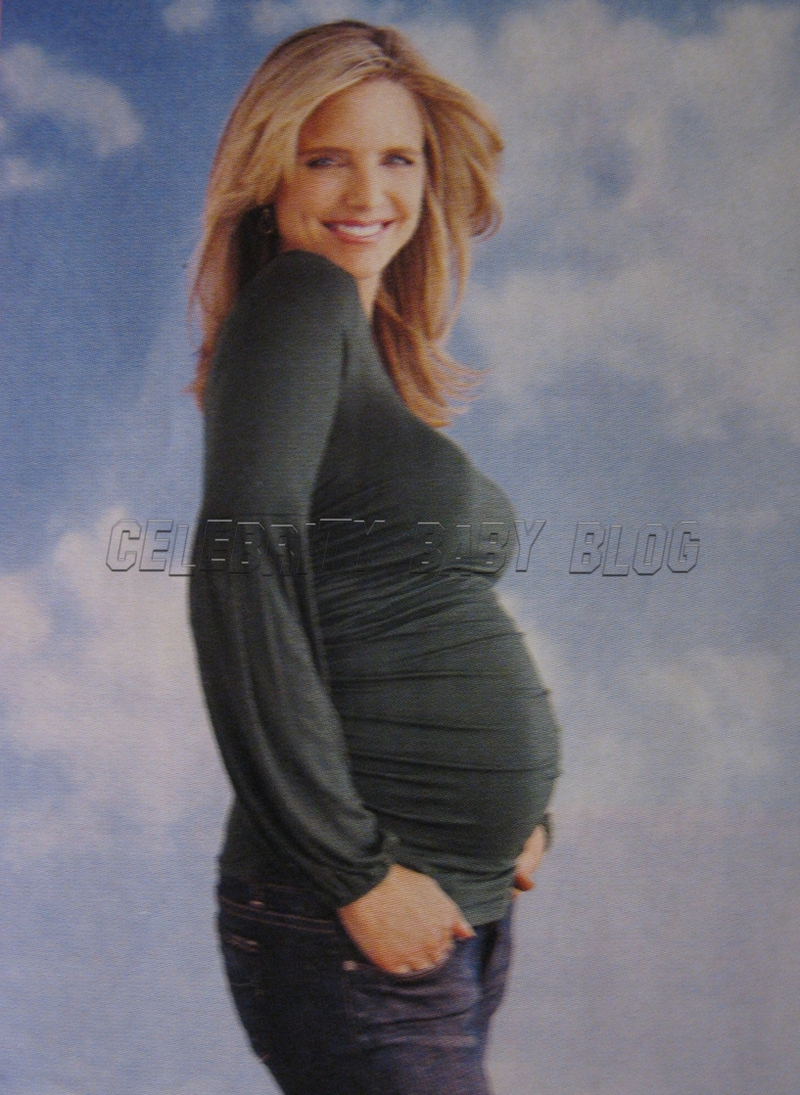 Actress and author Courtney Thorne-Smith, 40, and her husband Roger Fishman, 47, welcomed son Jacob 'Jake' Emerson on January 11th. Now parents for almost two weeks, Courtney jokes to People,
I never imagined I'd be so happy to announce that my husband and I are in love with the same man. It's everything everybody says and more.
Source: People, January 28th issue, p. 103