Watts-Schreiber family out for a walk in NYC on Sunday
Actors Liev Schreiber, 40, and Naomi Watts, 39, were spotted out for a walk with their son Alexander 'Sasha' Pete, who will be 6 months next Saturday, on Sunday in NYC.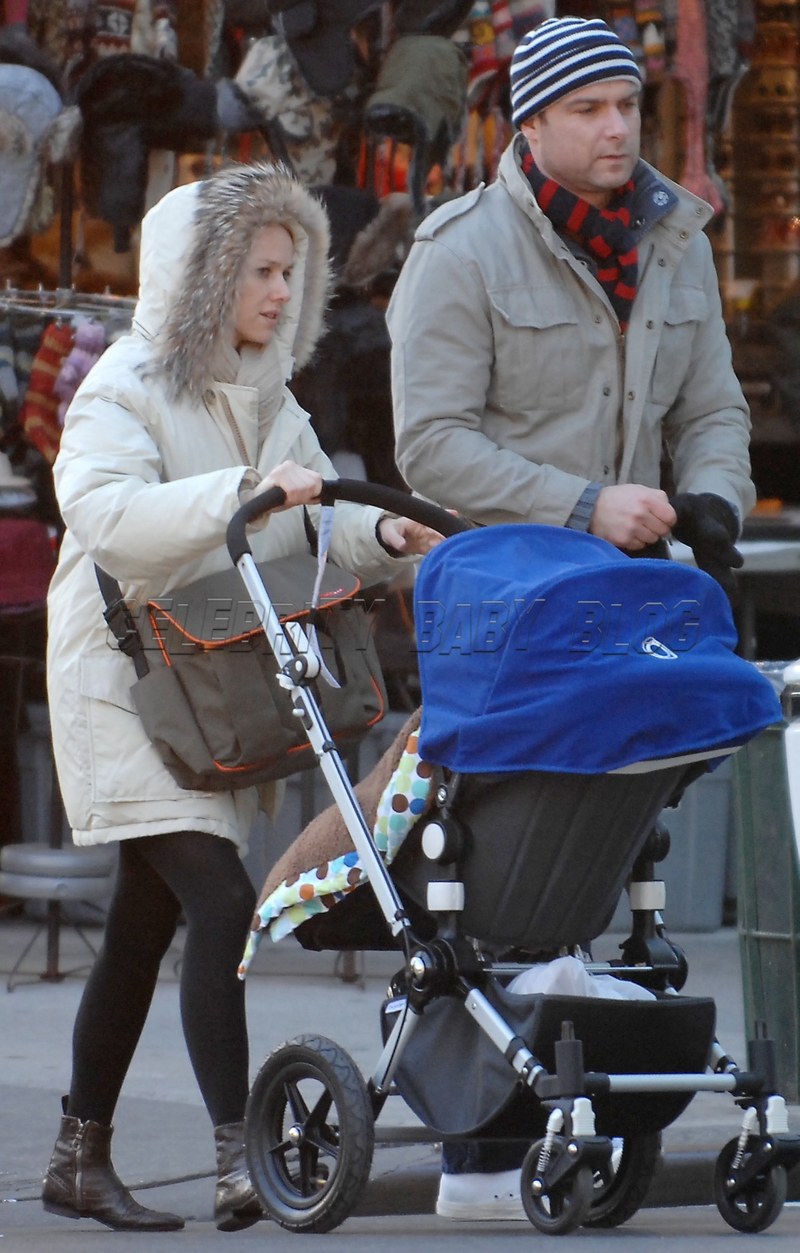 Photo by Startraks.
Click below for the gear roundup.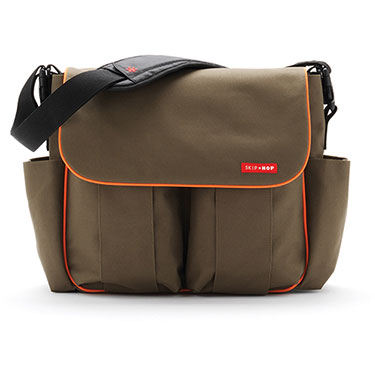 Naomi carries a Skip*Hop Dash Deluxe in Olive ($65).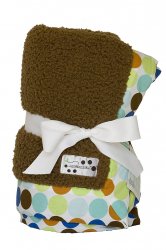 In the stroller is a Sweetpea Baby woobie in gumball dot key lime pie in dark chocolate ($53).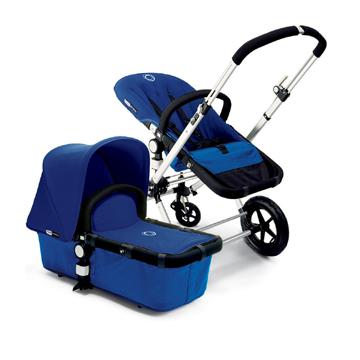 She pushes a Bugaboo Cameleon in bright blue with black base ($900).