Camila Alves out shopping on Sunday
Model Camila Alves, 25, was spotted out buying flowers on Sunday. Camila and actor boyfriend Matthew McConaughey, 38, announced earlier this week that she is pregnant with their first child, due this summer.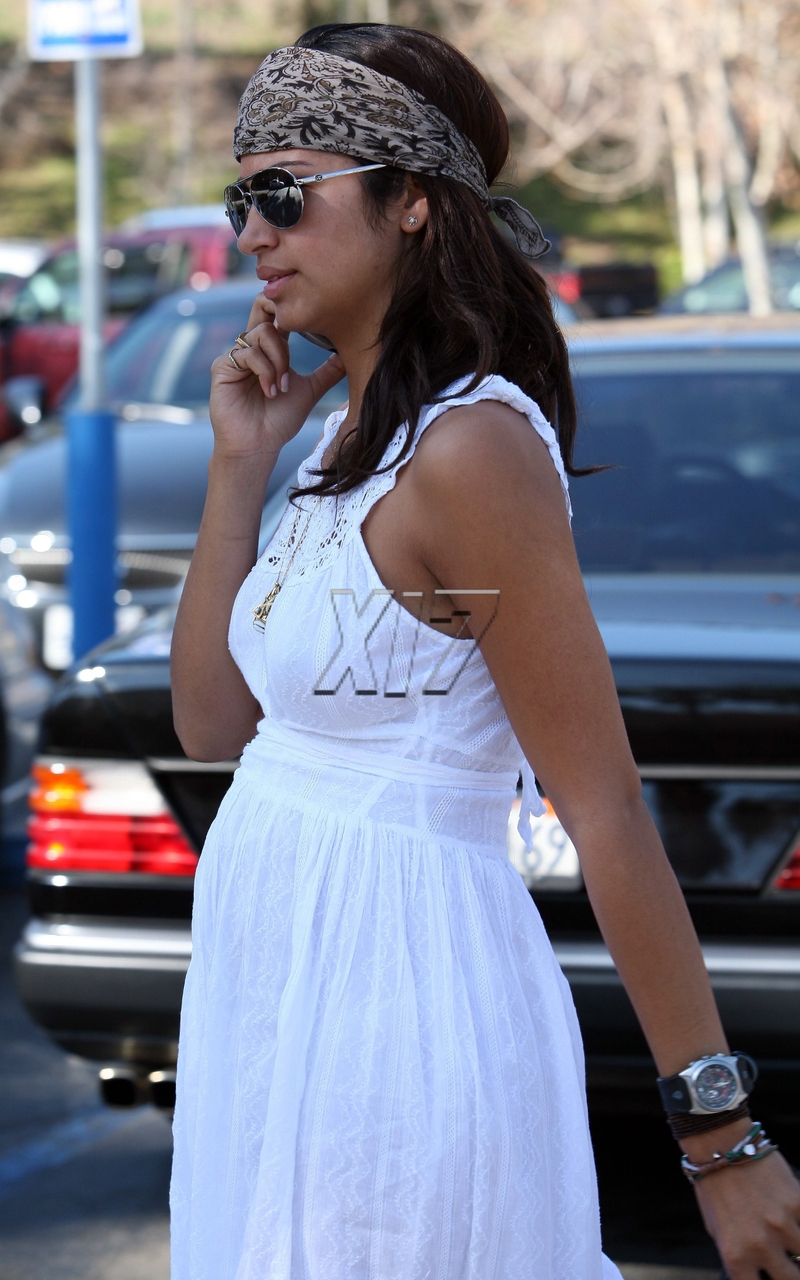 Photo by x17 specifically for use on the Celebrity Baby Blog, Inc only. Use on other sites is prohibited without purchase.