Jennifer Garner and Violet at The Grove on Thursday
Actress Jennifer Garner, 35, and daughter Violet Anne, 2, were spotted out shopping at The Grove in Los Angeles on Thursday, January 17th.
Photos by x17 specifically for use on the Celebrity Baby Blog, Inc only. Use on other sites is prohibited without purchase.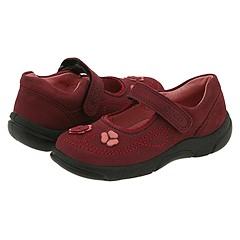 Violet wears Ecco Kids Glow in Old Rose/Red Plum ($66).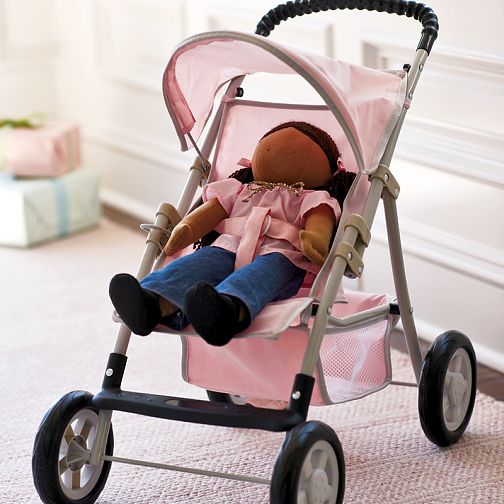 Violet is pushing a Doll Zooper Stroller from Pottery Barn Kids ($59).