Reel Talk's Alison Bailes – For the love of the pump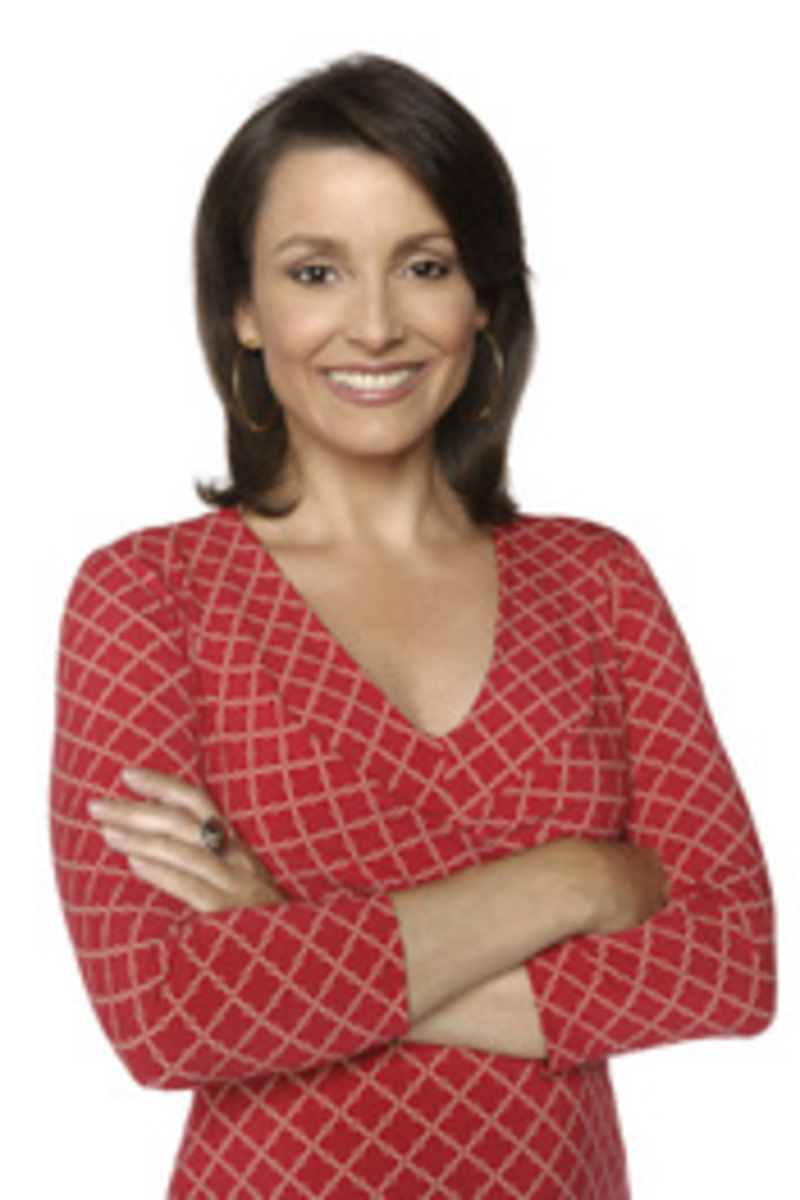 by Alison Bailes of TV's Lyons and Bailes Reel Talk
This is my 6th time covering the Sundance Film Festival but my first time here with REEL TALK. Much here is as I remember although it's colder than in previous years.
Three years ago I attended as a 7-month pregnant reporter, which proved a good conversation starter with the celebs, especially the women. However this year brings its new challenges — specifically being a lactating mother who is trying to do a great job and keep her milk supply going.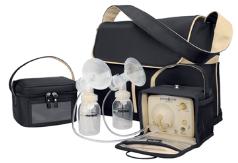 My pump accompanies me everywhere. I've already experienced pumping in an airplane bathroom (not to be recommended) and am hoping I don't have any more drafty restrooms ahead of me.
My producer, a lovely guy called Mike, has no experience with women who miss their kids, and certainly no experience with someone whose breasts dictate the shooting schedule. I've decided not to be embarrassed about the whole thing (why should I be?) and just be very open.
So every four hours or so, we stop what we're doing so I can shuffle off and relieve the building pressure. I will be happy when our four days here are over and I'm back with my three-month-old son. I love Sundance and I'm looking forward to next year when I can cruise the streets of Park City without my trusty pump!
Alison recently gave birth to her second child, son Frederick, on October 18, 2007. She also has a daughter named Agatha Violet.
---
FYI The TSA recently came to their senses and exempted breastmilk from the ban on bringing liquids past airport security checkpoints. For more resources for pumping moms, visit Kellymom.com, WorkandPump.com, and LLLI.org.
What unusual places have you pumped in while you traveled without your children? Do you have any funny anecdotes or horror stories?