Update: Kim Porter and twins at Boom Boom Room gifting suites
Update: Photos of the girls together added.
Originally posted January 13th: Kim Porter attends the Boom Boom Room'sgifting suites at the Century Plaza Hotel in Century City, CA, onSaturday, January 12th, with her identical twin daughters, D'Lila Star and Jessie James, 13 months next week. Dad is P Diddy.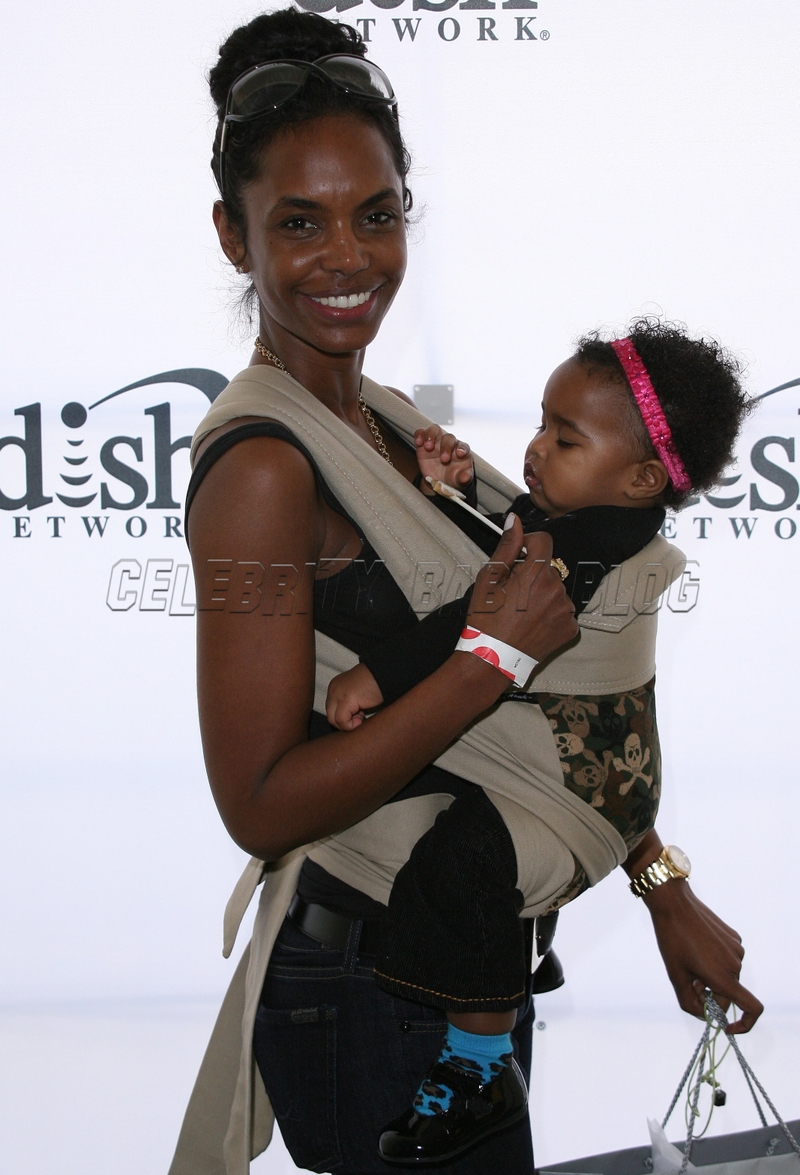 Photos by Andy Fossum for Startraks; Ga Ga Designs.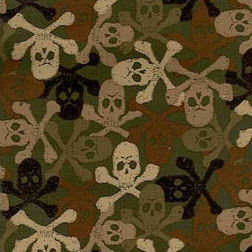 Kim is wearing her daughter in a BabyHawk mei tai with caramel straps and a camo skull panel ($80).
Click below for fashion info!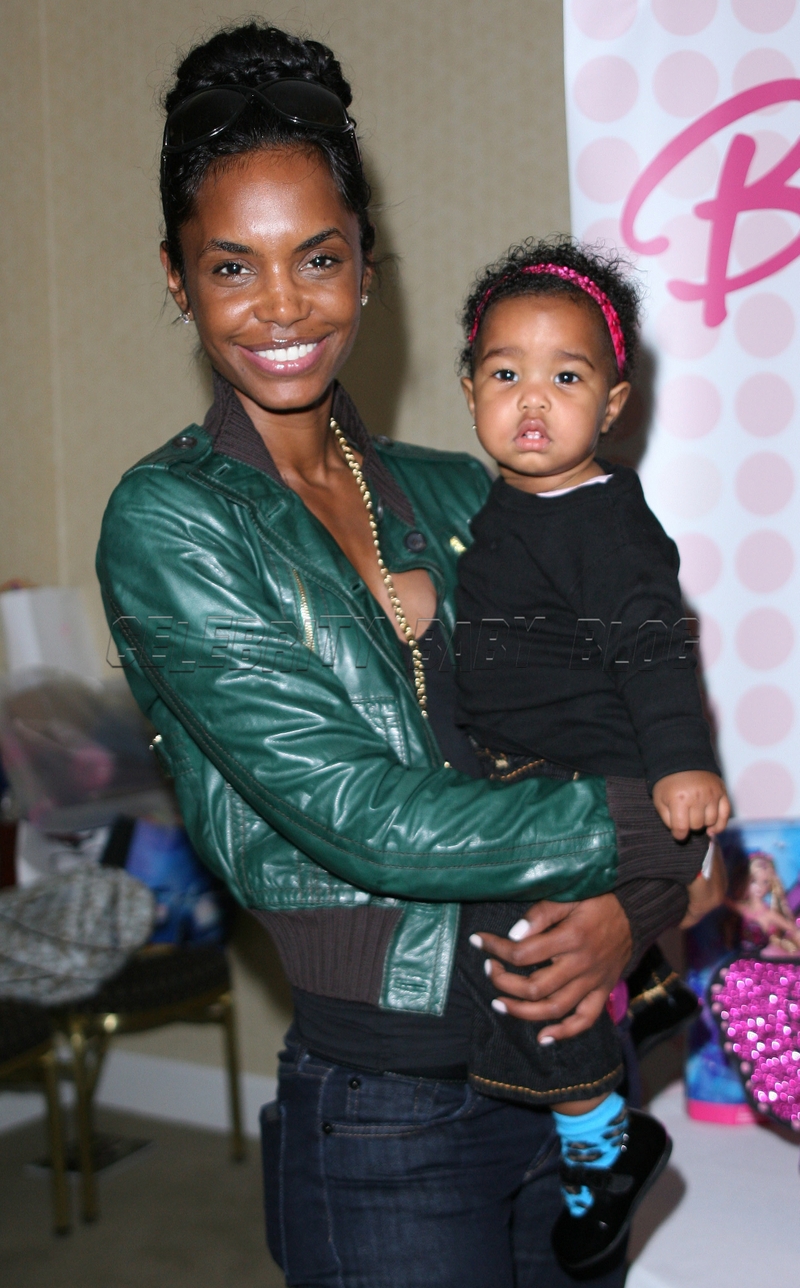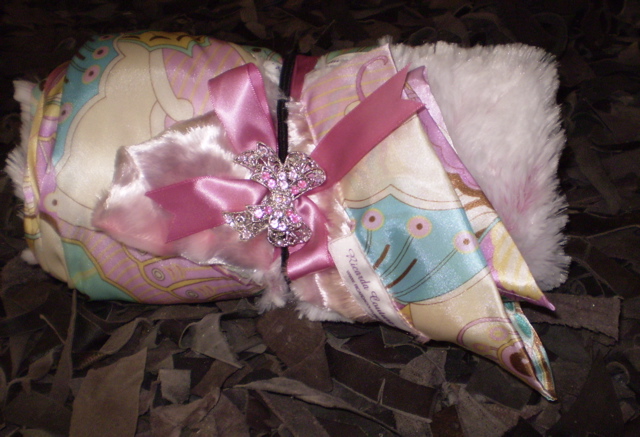 The girls sit with a Ricarda couture Ga Ga exclusive blanket ($130).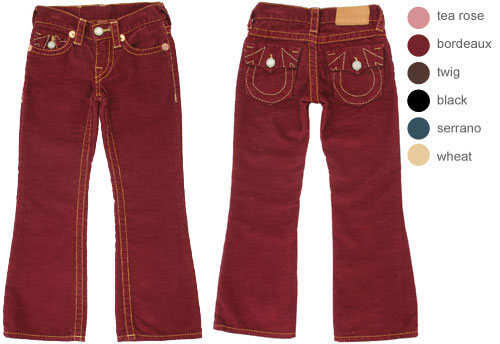 She wears True Religion Girl's Billy Big T Cord jeans in black ($120).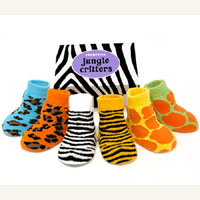 She's also sporting Trumpette's jungle critter socks ($24 for pack of 6).