Jessica Alba out shopping on Thursday
Actress Jessica Alba, 26, who is expecting her first child in late spring/early summer, spends the day on Thursday out and about with celebrity interior designer Kari Whitman. They went antique hunting at The Open Door on Melrose Avenue.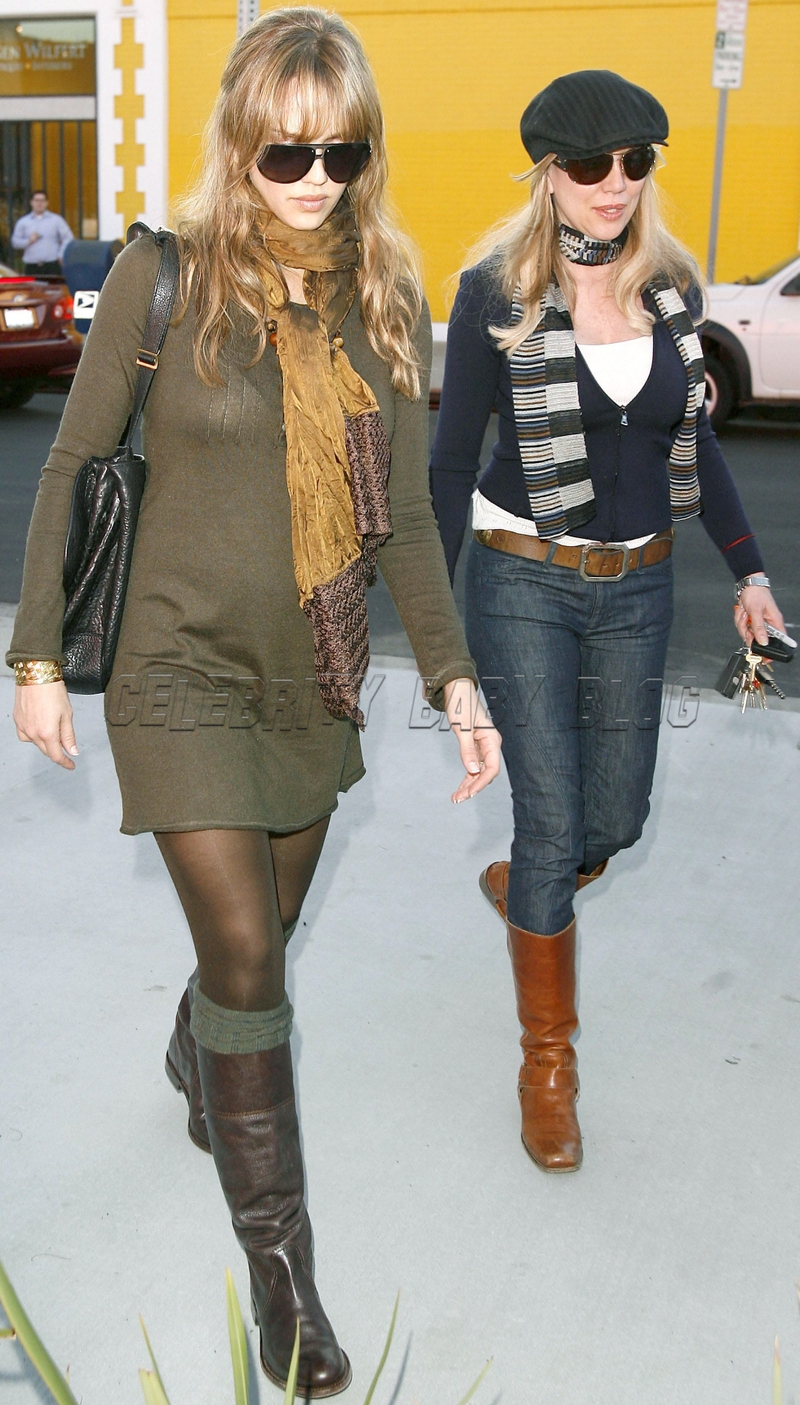 Photo by Pacific Coast News.