British singer Lily Allen suffers a miscarriage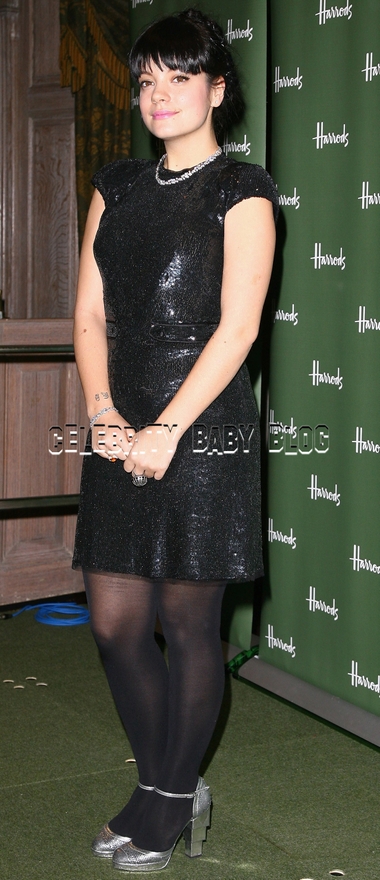 We are saddened to report that Lily Allen has suffered a miscarriage. Her publicist confirms in a statement to The Sun:
We can confirm that Lily Allen has suffered a miscarriage. She and her partner Ed Simons will be making no further comment and we ask that their privacy be respected during this difficult time.
The baby was the first for Lily and Ed, a member of the musicalgroup The Chemical Brothers. According to the newspaper the couple hadjust returned from a romantic getaway in the Maldives when Lilymiscarried. An unnamed friend tells The Sun,
Lilyand Ed are in a state of shock. The bad news has been really difficultfor them to take and they are absolutely heartbroken.
Lilynever announced her exact due date, only saying that the baby was duein the summer. When news of the baby broke in mid-December, however,her publicist said that the pregnancy was in a "very, very early stage."
Source: The Sun
Thanks to CBB readers Tracy, Sarah, Chaunte, Nicole and Gabrielle.