Neal McDonough, wife, and daughter attend Boom Boom Room event
Actor Neal McDonough, 41, his wife Ruvé Robertson and daughter Catherine 'Cate' Maggie, 8 months, attended the Boom Boom Room event in Century City, CA on Saturday, January 12th. The couple also have son Morgan, 2.
Photos courtesy of Little Gems.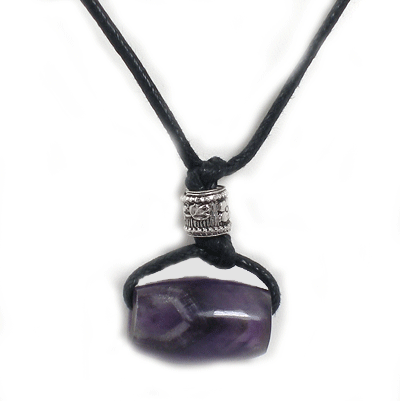 Neal has on the amethyst pendant mothering rocks necklace ($28).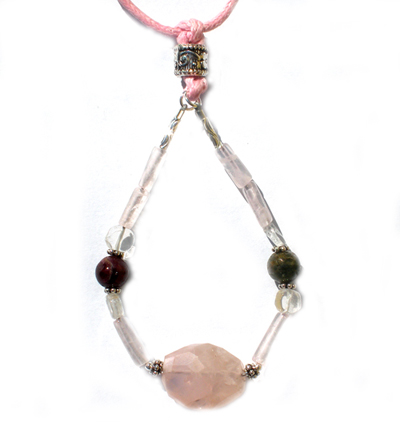 Ruvé has on the rose petal mothering rocks nursing necklace ($35).
EXCLUSIVELY FOR CBB READERS: Use coupon code POSHGEMS at check-out and receive 15% off!Also, Receive a free GemEssence Aromatherapy spray with purchases over $50!