Actor Kevin Weisman, 38, currently appearing on October Road, and his wife Jodi are expecting their second child in February. Daughter Maya Rose is 21 months. Kevin, who previously was on Alias, and his family attended the Boom Boom Room event on Saturday, January 12th in Century City, CA.
Image courtesy BabyHawk, more photos available at Wireimage.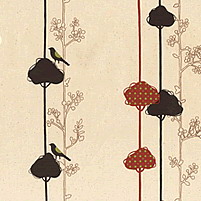 Jodi is carrying Maya in a BabyHawk Mei Tai in Natural Echino Birds with Chocolate Straps ($80).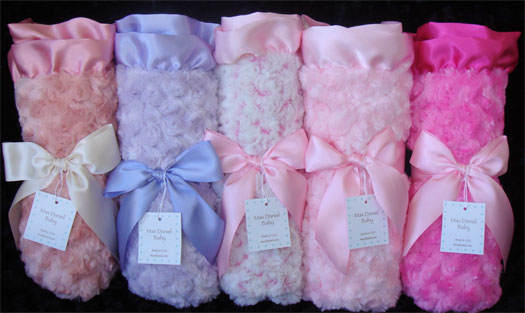 Maya is holding a Max Daniel Satin Throw ($25).