Kevin Frazier and family at Boom Boom Room event
Entertainment Tonight correspondent Kevin Frazier, his wife Yazmin Cader, and their son Shane, 11 months, attended the Boom Boom Room event in Century City, CA, on Saturday, January 12th. Shane was born this past February.
Photos courtesy of Olive Kids and BabyHawk.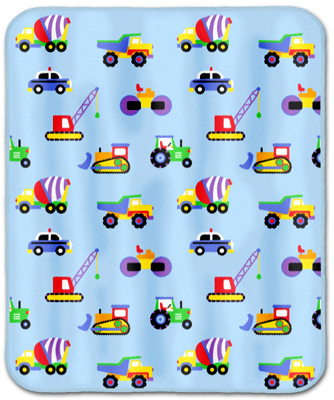 He has a Raschel transportation fleece throw ($25).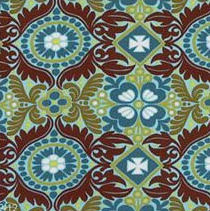 Yazmin wears Shane in a BabyHawk mei tai with brown kashmir panel and chocolate straps ($80).