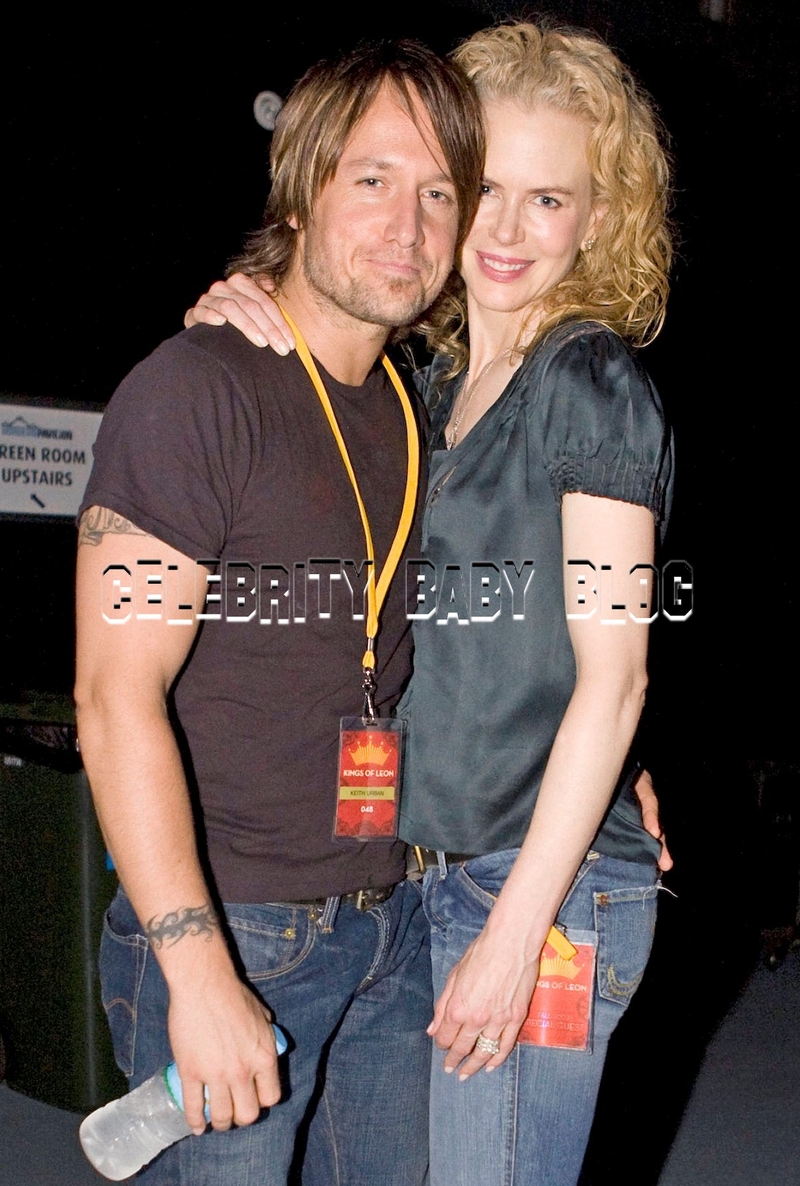 Controversy has arisen with the news that actress Nicole Kidman's father Antony Kidman, will deliver her and Keith Urban's child, due in July. Antony, a trained mental health specialist and his wife, Janelle Kidman, a trained nurse, are rumored to be the people who will deliver the eldest daughter's child. The couple also delivered their younger daughter Antonia Kidman's fourth child, Sybella Ann, last year.
However, experts have said that this is not to be encouraged. Dr. Raymond Martyres, chairman of the professional peer support program for the Royal Australian College of General Practitioners said:
Our policy is that it is not appropriate conduct, except under certain circumstances, such as an emergency, or where a person has a specialized problem, and the family member in question is a specialist in that area.

This situation crosses both sexual and gender boundaries, which may cause problems. If a family member is not adequately trained, it would be particularly inappropriate for them to be heavily involved, and we would advise against it.
AMA national president Rosanna Capolingua added that there's no decree forbidding a doctor treating a family member, and that "there's no ethical dilemma but we recommend that it's probably wiser to have other doctors take care of family members, because if something goes wrong, questions of blame and responsibility can become complicated." Dr Capolingua also said that she'd hope to see an obstetrician standing by, ready to assist if something were to go wrong. Also of note is the fact that medical indemnity insurance won't cover a doctor when treating a family member.
The main concern seems to be in regards to clouded judgment and inadequacy of skills — it is not known whether Dr. Kidman is qualified to deliver the child.
As a relative, your judgment is likely to be clouded. The relationship is a personal one, not a professional one, and this can be a source of conflict. Emotional detachment is impossible if you are personally involved with the person you are treating.

There is the potential for this to have a serious impact on the relationship. If the procedure in question is unsuccessful, or if there are complications, both relations have to deal with it.
Source: The Age
Thanks to CBB reader Elizabeth
If you or someone you know has had their child delivered by a relative, please share their experience if you are comfortable. Did any of the above issues arise, or was it a pleasant experience? Please not, this post is not an opportunity for a debate, but rather an expression of thoughts and opinions. Please keep our commenting policy in mind when you leave a remark.