It was a family outing on Friday, January 11th at Boom Boom Room's gifting suites in Century City, CA, for Jason Priestley, 38, his wife Naomi Lowde Priestley and their daughter Ava Veronica, 6 months. It appears as if Ava has found a new diaper bag that she likes.
Click here for Ava's introduction post.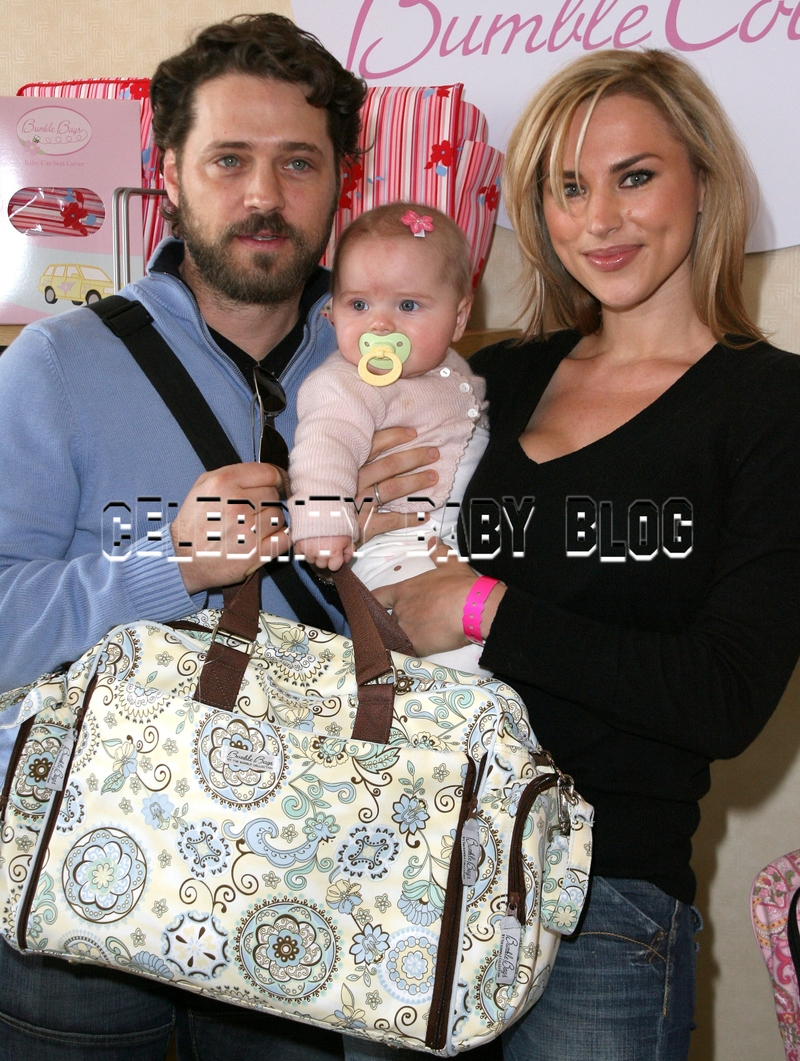 Photo by Startraks.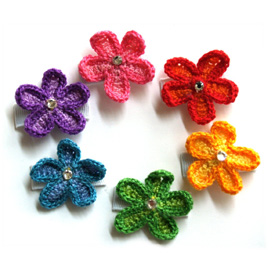 Ava is wearing Lil' Sugarplum's Venice hair clip in pink ($8).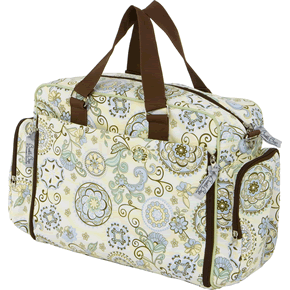 Ava holds Bumble Bag's Natalie bag in buttercup bliss ($148).