When Dannielynn Birkhead turned one, her dad dressed her to the nines for her big birthday party in clothes from Kaiya Eve. Kimora Lee Simmon's daughter Ming Lee was photographed in a lavish princess gown and tiara at her birthday party. And Emmi Reese Moelleken blew her candles out dressed up Hollywood Style. But your child does not have to be a celebrity to look like one on their birthday
When it comes to that special day, every kid deserves to feel like a celebrity. But it can be challenging to find the perfect suit for that photo-op moment. Here's some ideas for your little star.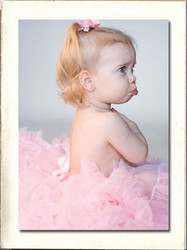 Call the Paparazzi:
There is no question who the center of attention when the birthday girl is wearing one of these showstopping pettiskirts from Kaiya Eve ($80). Seal the deal by pairing it with a matching top ($57). And don't forget to bring the bling — top it all off with a crystal embellished floral headband or crocheted cap from Bellarisa Designs.
Ready for my Close Up: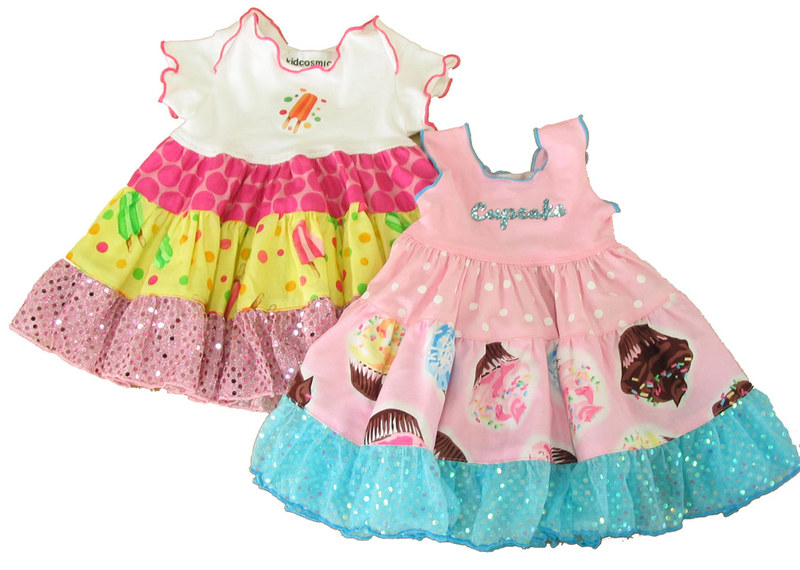 Kidcosmic has been making special-day outfits for a few years now. Their twirly-skirted dresses and sets ($52-$76) have just the right amount of sparkle and personality filled prints. Perfect for a little girl with funky flair. Kidcosmic is the go-to brand for theme parties. In addition to regular birthday themes they have Paris poodles, cupcake, cowgirl, tropical and even sushi themed twirl sets and camp shirts for boys. Choose from over two dozen themes!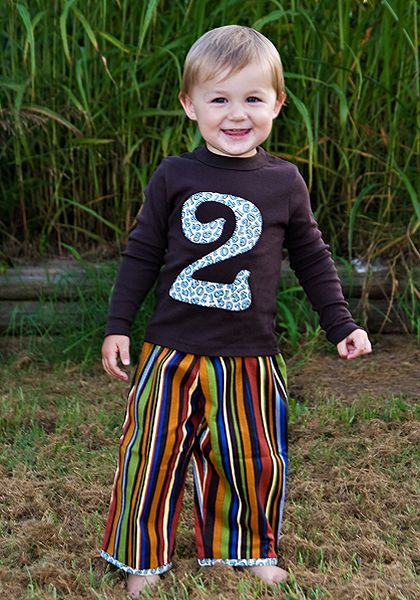 Red Carpet Appearance:
It's all about the numbers, when it comes to pictures. Birthday party pictures are no exception. There's no chance of future confusion when you dress your child in one of these custom-made numbered sets from Lilliputians ($99.95) available at Jen Klair Kids. We give them two thumbs up. Choose from boy or girl prints. We also love the Prince Bear birthday set ($49.95)and Birthday Cake Tulle Dress ($49.95) from Victoria Kids.
Exclusively for Celebrity Baby Blog Readers: Save 20% off your birthday outfit order from Jen Klair Kids when you use code CBB20.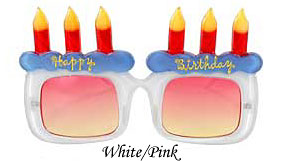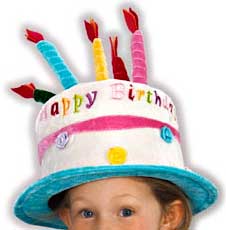 Going Incognito:
Even in regular street clothes, with the right sunglasses and hats on their heads, the littlest celebrities will still draw a crowd. Little birthday stars won't go unrecognized when they don Happy Birthday Glasses ($8.95) from Dr Peepers and these fabulous party hats from Elope ($18.95).