Courtney Thorne-Smith welcomes son Jacob Emerson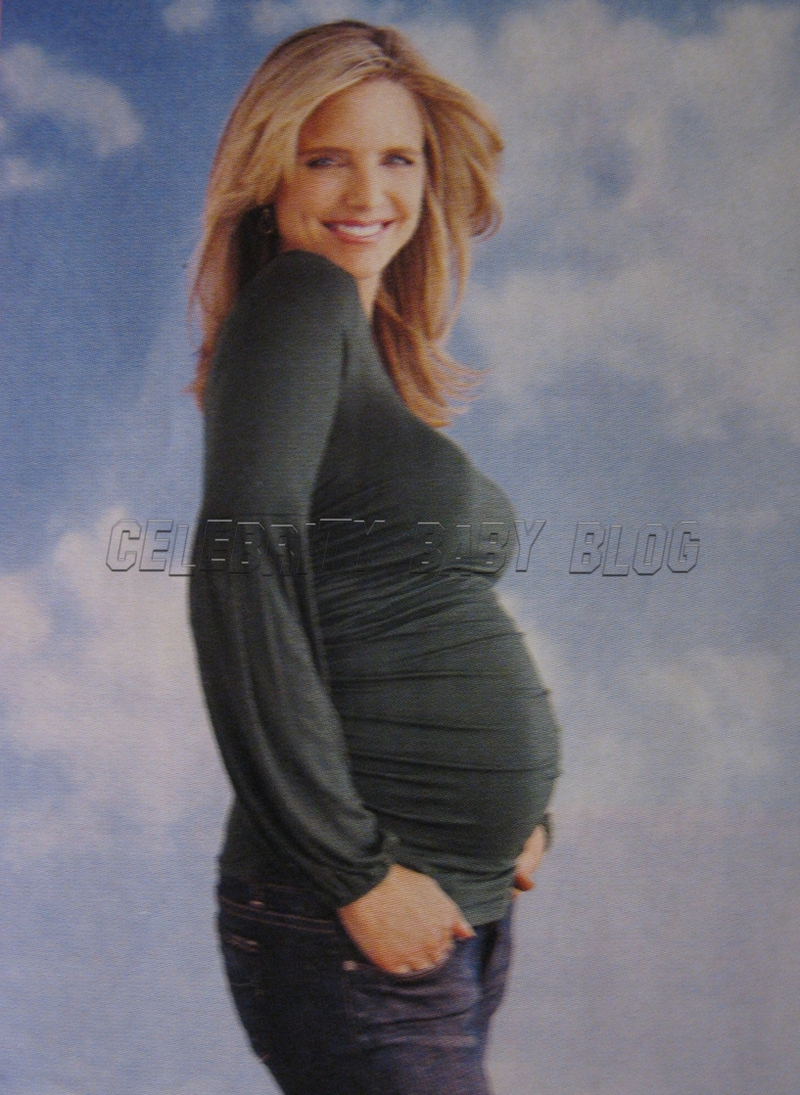 Actress and author Courtney Thorne-Smith, 40, and her husband Roger Fishman, 47, are first time parents after welcoming son Jacob 'Jake' Emerson Fishman this morning. Despite being almost two weeks late, Courtney refused to be induced and went into labor on her own last evening. Jake, weighing in at 6 lbs, 13 oz, arrived this morning after 12 hours of labor. A friend tells OK,
They were surprised and of course delighted when Jake arrived. She had selected the name Maya in the event she wasgreeted by a girl baby instead of a boy. Courtney's son's middle nameEmerson is also her father's name.

She is happily breastfeeding at the moment and bounced back so fast from her delivery ordealthat she has been given the 'all clear' to leave the hospital tonightif she wants.

Everything happened so quickly that Courtney'smom –- who had flown in for the birth weeks ago -– had already flown backhome and wasn't able to arrive in time.
Courtney's rep confirms to Us and People,
Mother and father are thrilled. And the baby is healthy. They say the baby is absolutely gorgeous.
The pregnancy, which was a surprise to Courtney, was announced in June. In September, she said,
It's such an amazing moment for both of us, because we both sort ofhad to say, 'I don't know if this is going to happen for me.' The factit's happening is just astounding!
In her third trimester, Courtney appeared on the cover of Fit Pregnancy magazine. She and Roger decided not to find out the sex of the baby previous to the delivery.
Once I realized that Ididn't care if it was a boy or a girl, I got into the adventure of notknowing.
Source: OK!