Joey Lawrence on traveling with his family for the DWTS tour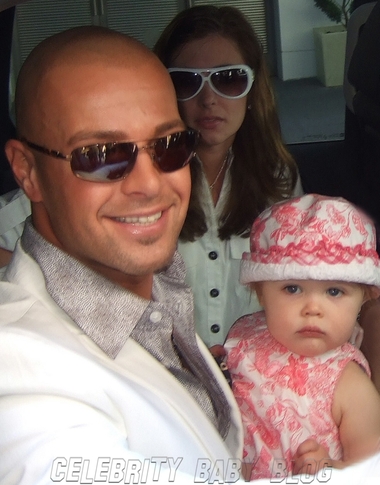 Actor Joey Lawrence enjoyed his stint on Dancing With the Stars so much, that the 31-year-old has been participating in the tour ever since. And although he loves the tour, he couldn't imaging not bringing along his wife Chandie and daughter Charleston "Charli". When asked about the tour, Joey replied,
My mom will come with us this time, as well. For Charli, this will be her third time out, too. The first time, she was only 8 months old. Now she's 17 months and it's going to be a lot easier, because she's walking and talking.

I'm lucky to have such a great family. It's great to have 8 to 10 weeks to spend together. It's a lot of work to get ready for the shows, don't get me wrong — and a lot of work every night — but it's great.
Source: TV Guide