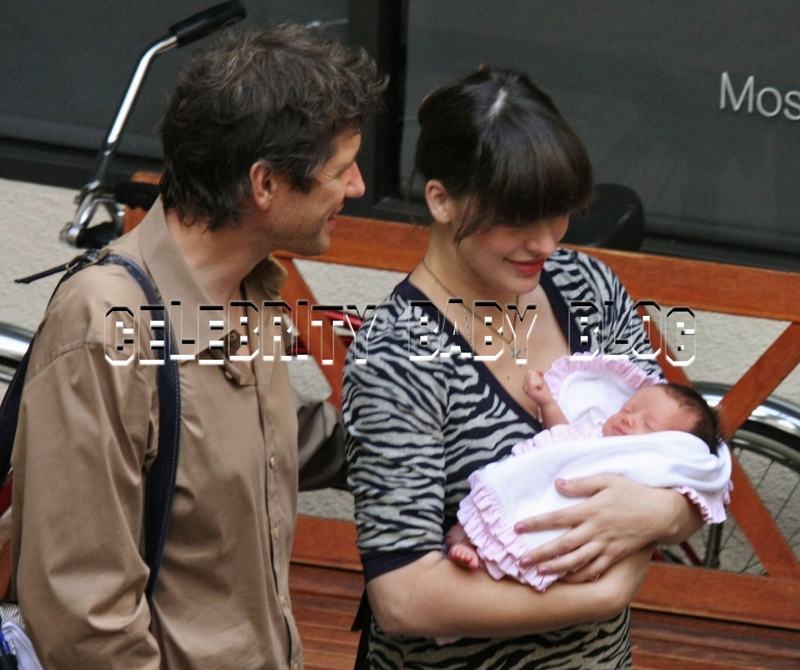 Actress Milla Jovovich, 31, and her fiancé, director Paul W.S. Anderson, 42, may be celebrity parents, but they want daughter Ever Gabo, 8 weeks, and any future children to have a decidedly un-Hollywood-like upbringing. Says Milla,
It's so easy in Hollywood to feel like you're living in a bubble. I want my kids to travel, go to a really down-to-earth school, and go camping.
Of their new parenthood, a friend of the couple tells the magazine,
Ever is sweet-natured and calm. They're not sleeping, but they're loving every minute.
Source: Us Weekly, January 7th issue, p. 35