Actress Jennifer Garner, 35, and daughter Violet Anne Affleck, 2, prepare to enter a cab in New York City today. Dad is actor Ben Affleck.
Photos by Startraks.
Click below for fashion info.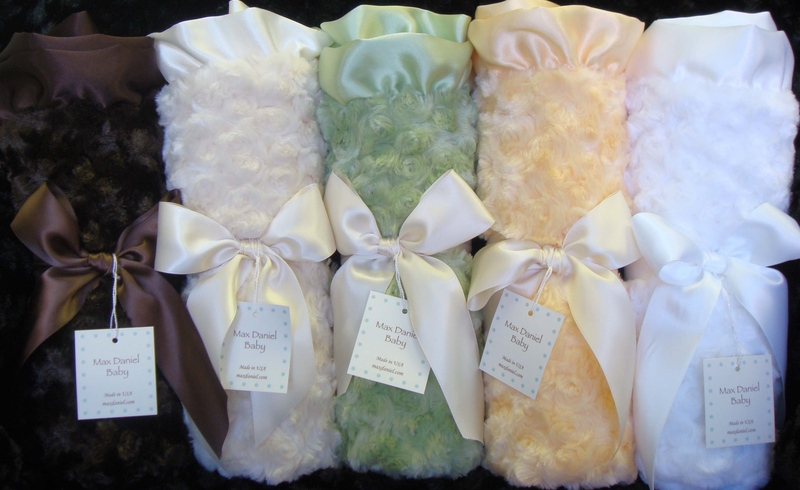 Violet carries a Max Daniel Rosebuds and Satin security blanket in celery ($20).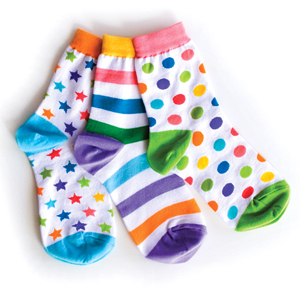 Violet wears Little Miss Matched's Zany socks ($8 for a 3-pack).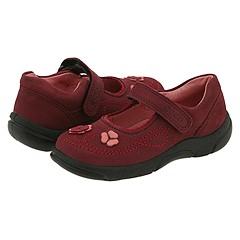 Violet wears Ecco Kids Glow in Old Rose/Red Plum ($66).
She also wears a Juicy Couture puffer jacket in English rose ($245).