Prince Pieter-Christiaan of the Netherlands, 35, and his wife Princess Anita, 38, shared new photos of their daughter Emma Francisca Catharina, 1. Prince Pieter-Christiaan is the third son of Princess Margriet of the Netherlands, 64, and cousin to Crown Prince Willem-Alexander.
Click below to see more photos!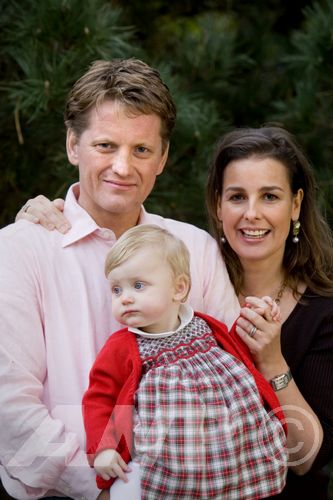 Source: Oranje Kinderen
Thanks to CBB reader Christine.