John C. McGinley and Nichole Kessler at the Scrubs Farewell Tour
Scrubs actor John C. McGinley, 48, and his wife Nichole Kessler attend the show's farewell tour in Beverly Hills, CA on Thursday, December 13th. John and Nichole expect their first child together — a daughter — on February 2nd. John has a son Max, 10, from a previous relationship.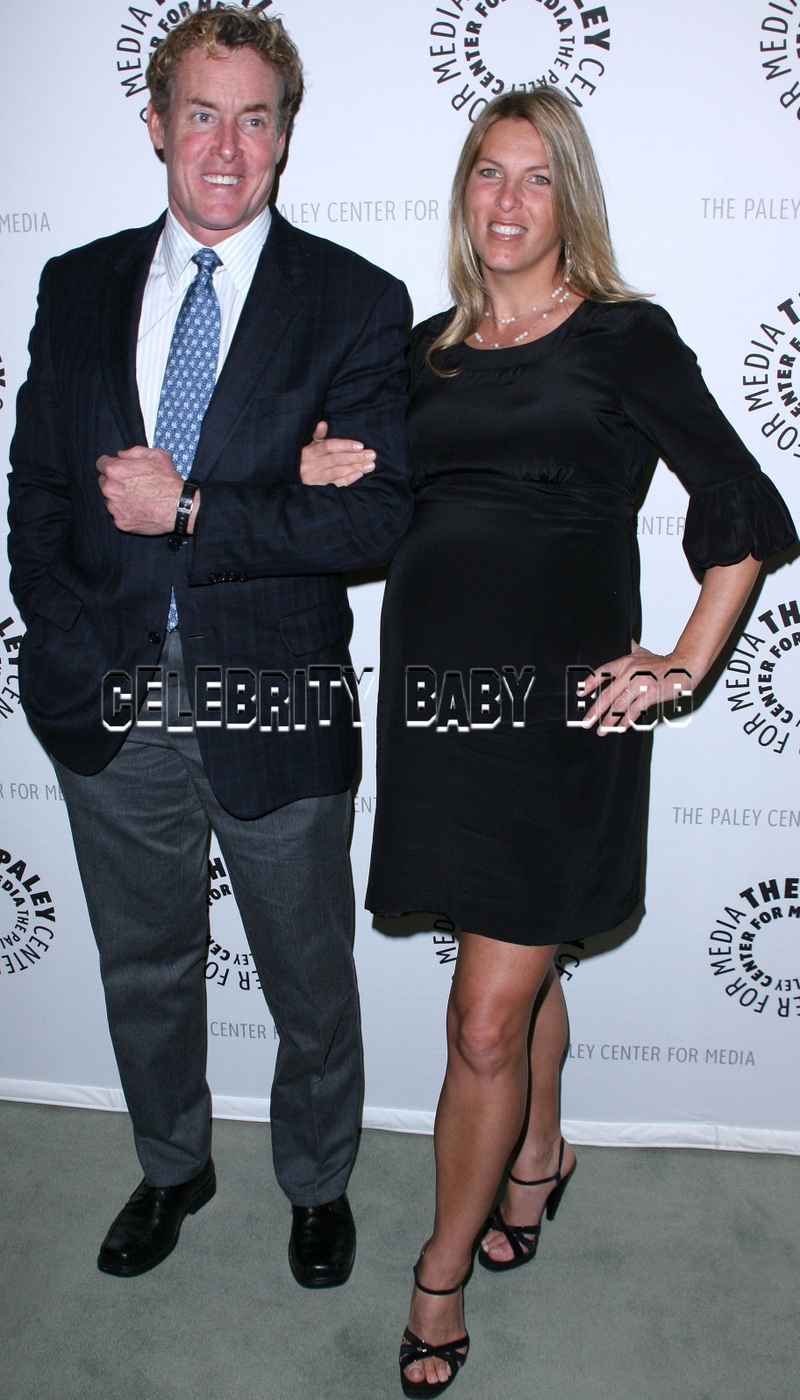 Photo by Startraks.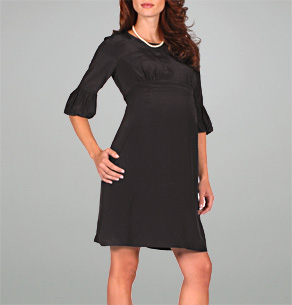 Nichole wears A Pea In The Pod's lantern sleeve silk charmeuse dress ($225).