Helena Bonham Carter on preparing son Billy for new baby's arrival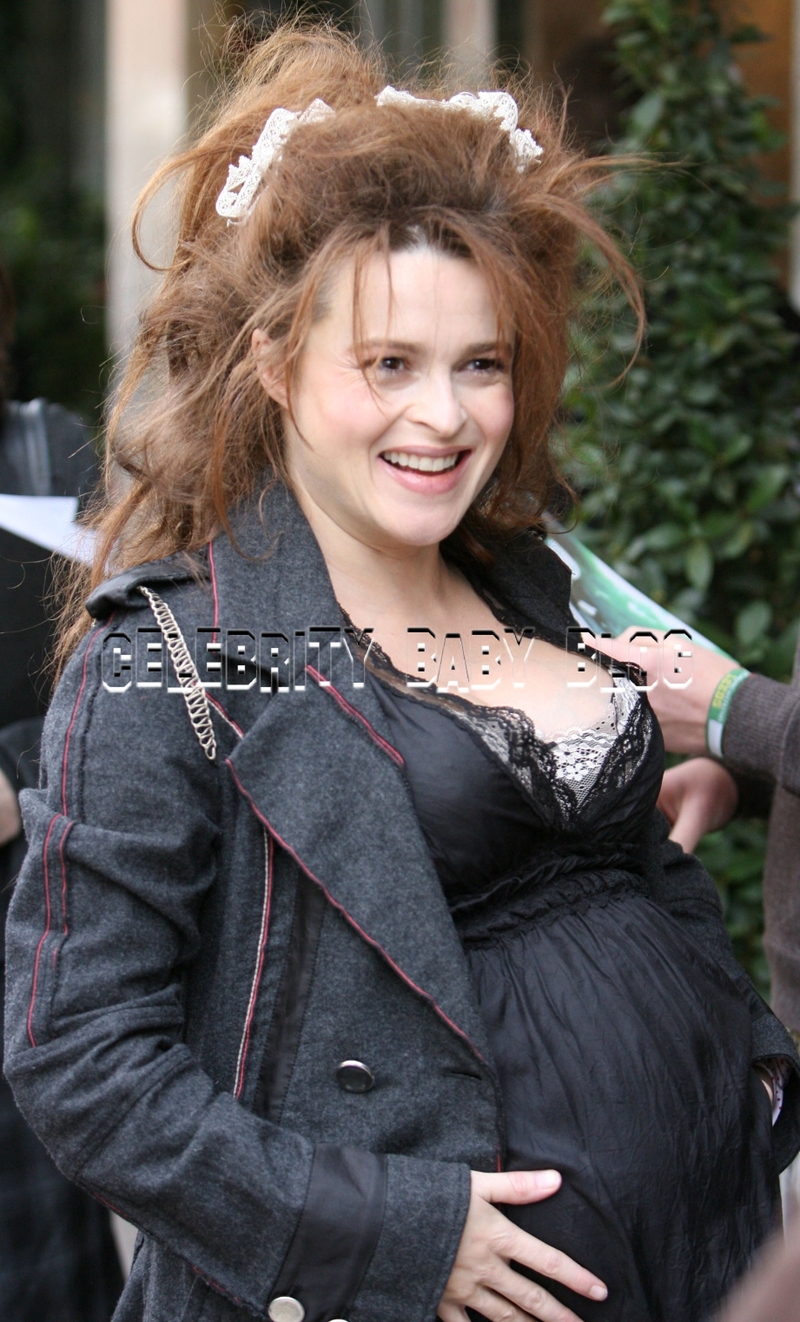 Actress Helena Bonham Carter expects her second child with fiance, director Tim Burton, this month, and the pair are busy preparing son Billy Ray, 4, for the new arrival.
He just turned 4, is in preschool, and we've gotten him a baby doll so he can get used to the idea. He's already teaching the 'baby' that he shouldn't swallow marbles.
When asked how she is feeling so close to delivery, the 41-year-old happily replied,
I'm a huge globe.
Source: Parade Magazine
How did you prepare your child for a new sibling?