Giveaway from Cool Mom Picks: Luxury Cariboo Organic Puretec Baby Blanket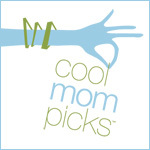 Cool Mom Picks is keeping up our great winter giveaways lately with the high-end Organic Puretec Baby Blanket from Cariboo.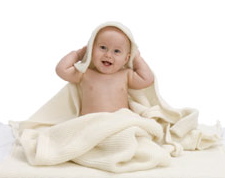 Cariboo is the goooorgeous brand of nursery furniture favored by celebs like Christina Aguilera and Mariska Hargitay, so it's no wonder that when they do a blanket they really do a blanket.
This one is 100% natural, organic, hypo-allergenic, and more. It's normally a $100 value, but for you – free. Or at least if you're the lucky winner we draw at random.
What are you waiting for? Click over and enter — it's cold out there!