Jennifer Lopez spotted buying blue and pink onesies at Petit Tresor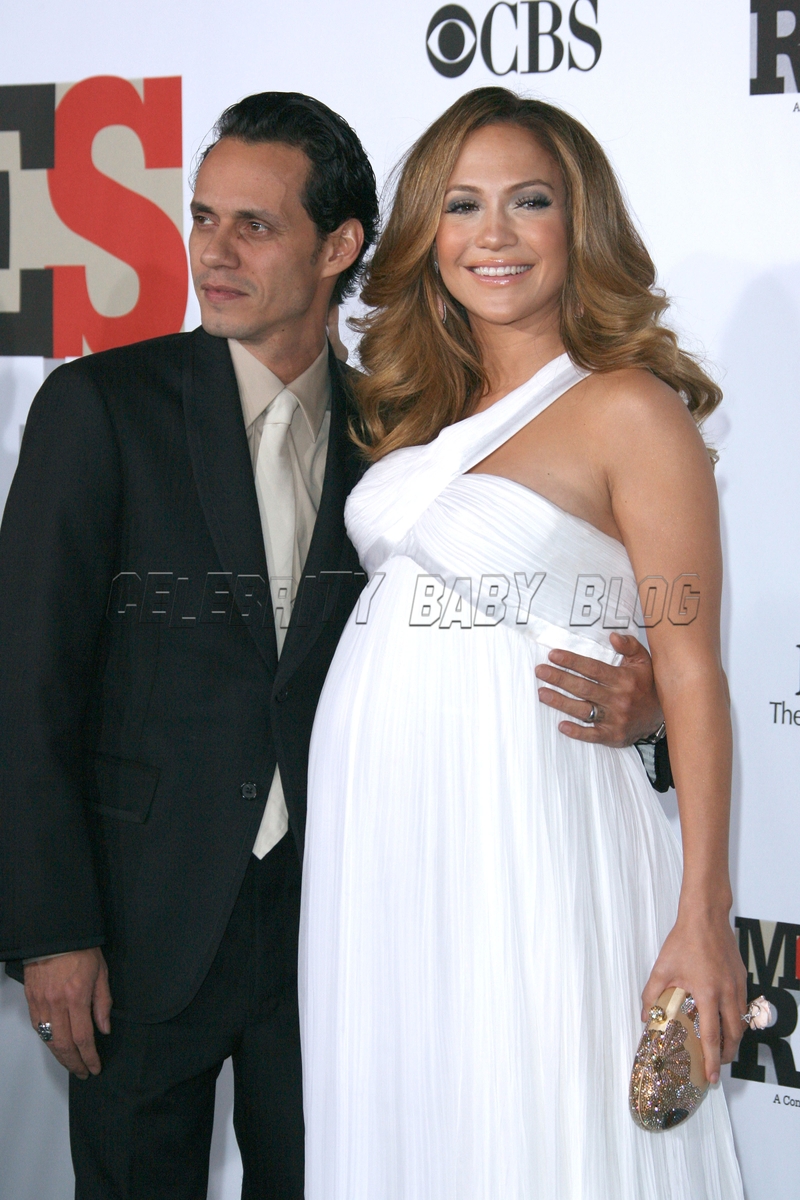 Songstress Jennifer Lopez, 38, was spotted buying blue and pink Tuni & G onesies at Petit Tresor in Los Angeles. This adds fuel to the rumors that she and husband Marc Anthony, 39, are expecting twins, a boy and a girl. So far, Jennifer has not said anything specific about her pregnancy besides confirming it.
Source: People.com
Thanks to CBB readers Pam, Kate, Mary Beth, Michelle, Lisa, Kitty, Melanie, Tabby and Sarah.