2007 Holiday Project Auction: Expecting Fitness package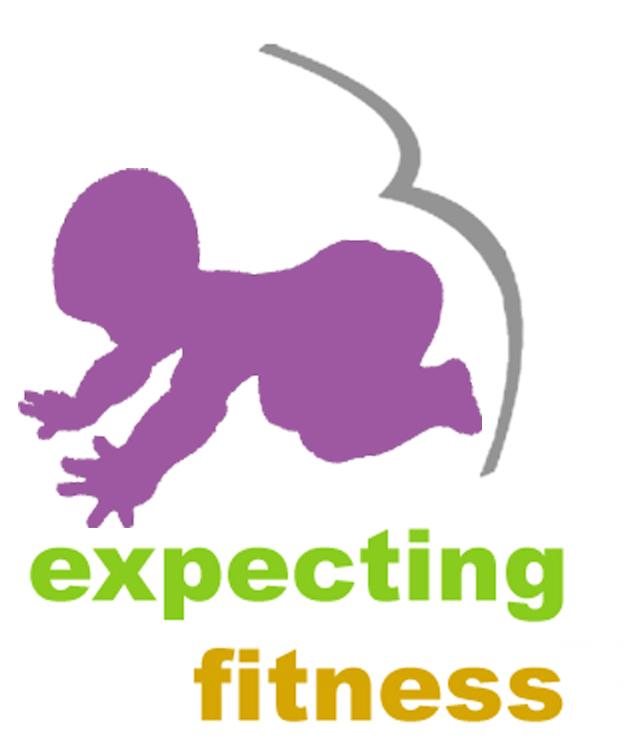 With fitness and nutrition a mom can mold the health of her baby.Health starts in the womb. The healthier a mom is with exercise andnutrition before, during and after pregnancy the healthier mom andchild will be.
Expecting Fitness is offering a package containing Birgitta Lauren's book, Expecting Fitness, three bottles of the Healthy Baby Complete Prenatal Vitamin Pack, and a full evaluation and workout (in person or via phone), a total value of $420.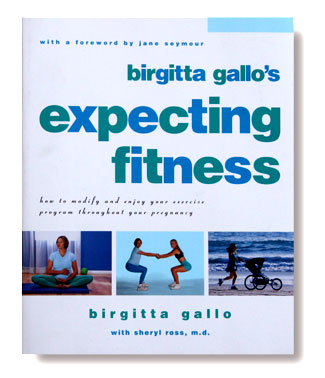 Expecting Fitness by Birgitta Lauren

Expecting Fitnessby celebrity trainer Birgitta Lauren explains why pregnant moms mustexercise, how to safely modify any activity for any pregnancy, evenhigh-risk, and how to minimize most pregnancy ailments.

The bookexplains why you MUST exercise and HOW, during pregnancy for ahealthier baby. Covers the medical research, pregnancy guidelines andmodifications of 80 sports, "high risk" pregnancy, posture, stretching,postpartum and nutrition. You will learn how to prevent most pregnancydiscomforts and problems that are really "in-activity" related.
Healthy Baby Complete Prenatal Vitamin Pack Info
TheCDC, NIH and FDA recommend that pregnant and nursing moms take aprenatal multivitamin for baby's health and prevention ofbirth-defects. Omega fatty acids also improve baby's development andstabilize mom's moods, especially postpartum. Healthy Baby Complete Prenatal Vitamin Pack is the most comprehensive and convenient prenatal supplement.

Healthy Baby Prenatal vitamins is themost comprehensive prenatal containing every nutrient you need to helpmake the healthiest baby possible, including 1000 mg of Omega fattyacids, 760 mg of Calcium, in convenient daily packs. Research showshigher IQ in babies from moms consuming more than 340 mg of Omegas.

HealthyBaby Vitamin is an invention of Expecting Fitness Inc. Used togetherwith a safe exercise program and well balanced diet will ensure babiesoptimal health and development, stabilize moms moods and prepare forproductive breastfeeding. A comprehensive, complete and convenientnutritional supplement program for moms to be from preconception tonursing for a healthier baby and mom. The Healthy Baby Vitamin is aninnovative and convenient pack for all the nutrients needed to aid inthe babies neurological and circulatory health and growth. The goal ofHealthy Baby Vitamins is to help prevent birth defects, preeclampsiaand depression, if taken preconceptually through nursing, based onrecent research.
Click here to bid on this and other great packages we are auctioning, benefiting the Newman Breastfeeding Clinic & Institute (NBCI).
---

This year's project, A Month of Auctions, benefits the Newman Breastfeeding Clinic & Institute (NBCI) atthe Canadian College of Naturopathic Medicine in Toronto, run by worldrenowned breastfeeding advocate and pediatrician Dr. Jack Newman. Theprimary function of the NBCI is to assist breastfeeding mothers andtheir babies with breastfeeding challenges. It also provides clinicaltraining for pediatric residents, medical students, nurses, andcandidates for those who intend to become International Board CertifiedLactation Consultants. As the NBCI no longer receives funding from theCanadian government, it is in danger of closing, having already reducedits hours. Even though the center is in Canada, their work and websiteis an amazing resource to all nursing mothers and those who wish tohelp them.