Joshua Malina describes his family's Hanukkah
For Big Shots Joshua Malina, 41, it's important that the history of the holiday season is understood by his children, daughter Isabel, 9, and son Avi, 5.
Like my parents did, I emphasize the religious significance too. Hanukkah celebrates a time when Jews weren't allowed to observe their religion, but they still did. It's about being proud of who you are. I feel power in the fact that when I'm lighting Hanukkah candles, Jews all around the world are doing the same thing.

The kids are into taking about the story of Hanukkah. They're not just like, 'Come on, let's get to the gifts.' They get what it's really all about. Hanukkah is about something greater than gifts, and my kids get that.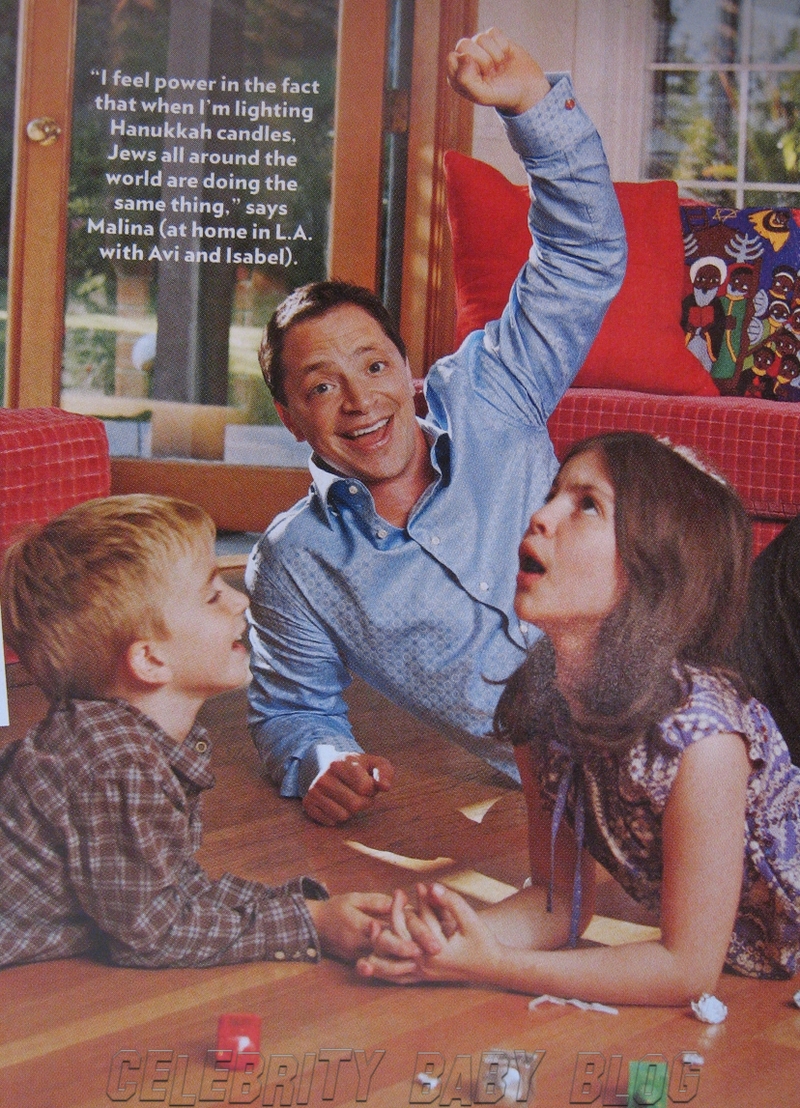 Source: People Extra, Holiday issue, p. 45